Welcome to Dilamco Construction - Your Montreal General Contractor
Of all the things you own during your lifetime, your home is one of the few that will increase in value. It just makes sense that you should look after your property. In doing so, you maximize your investment's potential.

When it comes to renovating your home and protecting and increasing your investment, you need to find and work with a superior quality general contractor you can trust.

Dilamco is a Montreal general contractor that specializes in all types of residential and commercial building work—from basements, kitchens and bathrooms to home extensions office, store and warehouse renovation and construction.

Why choose Dilamco to oversee your next renovation project? Because Dilamco are experts at managing renovation projects from beginning to end, ensuring that your renovation project is trouble free:
is a certified RBQ contractor
offers outstanding service and quality
employs only the best sub contractors
has a solid reputation for professionalism, honesty and trustworthiness
builds great contractor/client relationships
can connect you with previous clients who will attest to our expertise

Browse through our gallery to see the kinds of projects Dilamco undertake.

Contact us today to book your free consultation.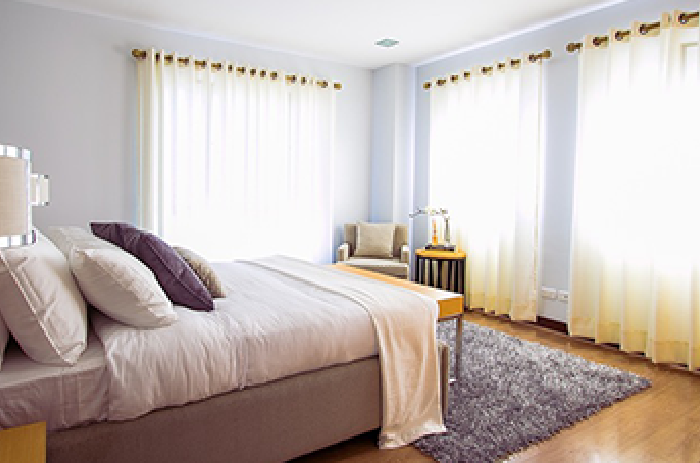 Renovating your Home One Step at a Time: Master Bedroom
After working long days to come home and try to maintain your house, the perfect master bedroom is what should be awaiting you. Although it may be easy to envision your dream room, bringing it to life is another story.