Request a quote -
Disaster Recovery
Water Wind Fire Ice Structure

Notes:

Upload a picture or other document:
Send
Montreal Disaster Recovery & Emergency Repairs
When you're hit by disaster, Dilamco is here to help. Serving the Montreal area for 10 years, we are Montreal's trusted source for disaster recovery and post-disaster renovation services. No matter what the problem, we will work quickly and efficiently to generate the best solution for your situation. Some of our disaster recovery services include: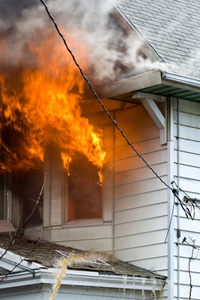 Flood and water damages
Storm damages
Fire & smoke damages
Decontamination services
Sewer & septic damages
Streamlined Disaster Recovery Service
We also work directly with your insurance company, greatly reducing the stress and amount of time you have to contribute to get the situation sorted out. Some of our client's prefer to be involved, taking photos, documenting damages and losses and packing-out salvaged belongings while others prefer to have us take over and take care of the entire restoration. Whatever your preference, Dilamco is ready to help; call us today to find out more.
We work only with the best Montreal contractors & sub-contractors
We provide discreet and understanding service for difficult situations
We employ a team of trustworthy and professional staff
We are backed by an exceptional reputation
We are a certified RBQ contractor
Emergency Repairs
Shifting foundations, falling masonry, leaking roofs—the need for emergency repairs can take you by surprise! We offer emergency roof repairs, foundation repairs and much more. The key to stopping the damage from spreading is to deal with it quickly. We are ready 24/7 to undertake any repairs to your home that may be necessary outside of normal business hours. We also can deal directly with your insurance company for quick and painless emergency repairs.

Call Dilamco now if you require disaster recovery or emergency repairs 514-820-0773.