Are you unhappy with your current basement? Is it damp, dark and gloomy? This is a great time to redo your basement and Dilamco will be there with you every step of the way. When it comes to renovations, it is best to hire help to ensure the job gets done. From top to bottom, a professional contractor can help you complete the changes you want. Whether it be ceilings, walls or floors, an expert can help you navigate your renovation and finish your basement on time and within budget.
Renovating your entire home? Check out our previous articles on home renovations:
Get the Help You Need
Before Starting
Hiring a professional contractor may seem costly, but even a simple remodel could use their expert advice. Whether it be deciding on the type of flooring or inserting new walls, a contractor can help you with the pros and cons of each.
They can enlighten you on what is affordable and in your price range to what expensive setbacks could occur. Dilamco will give you the help you need right from the start.
From Us to You
A few tips to consider when redoing your basement would include the following:
Place new plumbing behind new walls before they're complete.
Test the airflow before installing drywall for an easier fix if problems occur.
Don't cover in-floor heating.
Decide what you want to do with your new basement first. We have suggested numerous styles below to help you with inspiration.
Styles and Themes
Here are a few ideas to inspire you.
Bar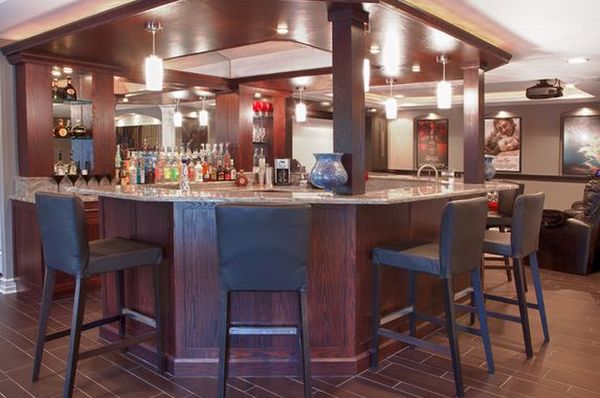 Theatre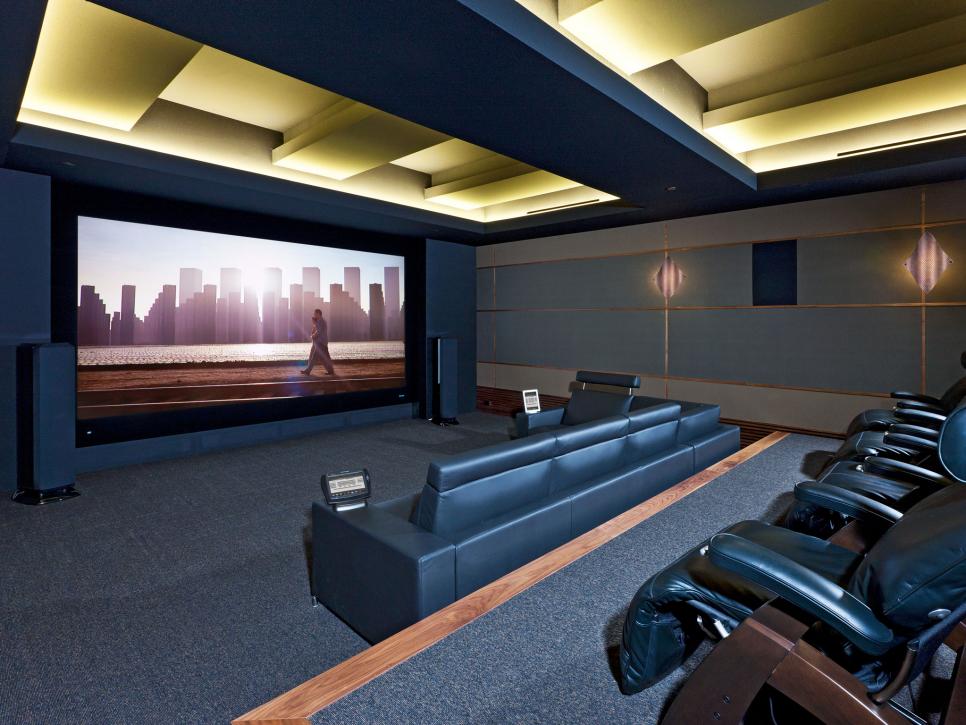 Child's Paradise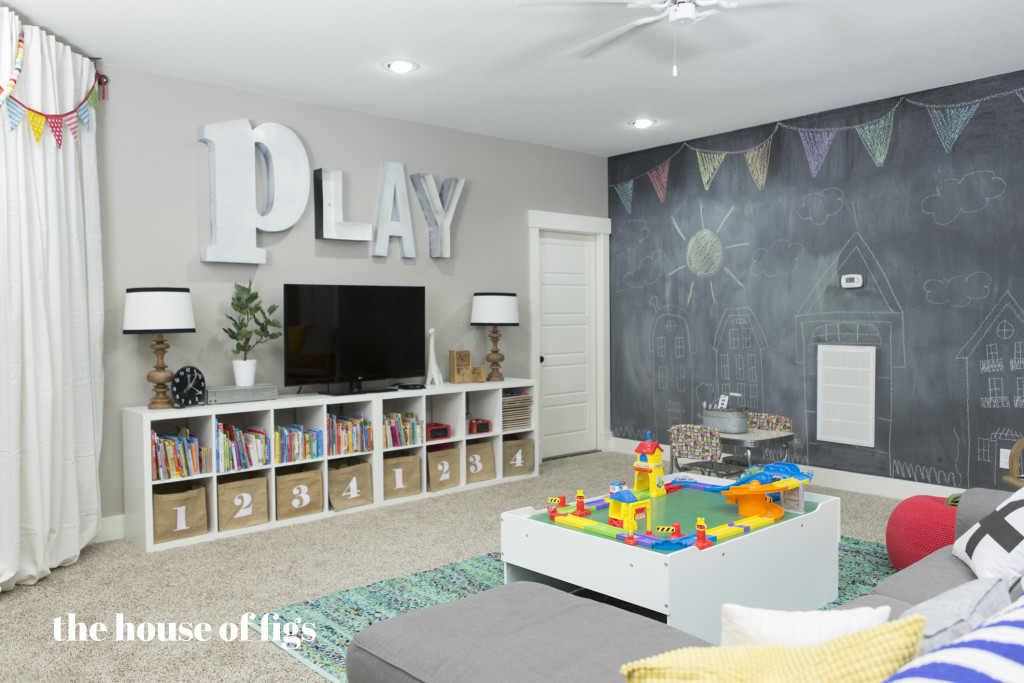 Lounge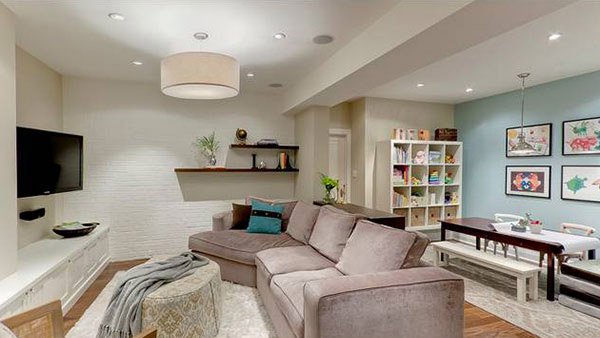 Mudroom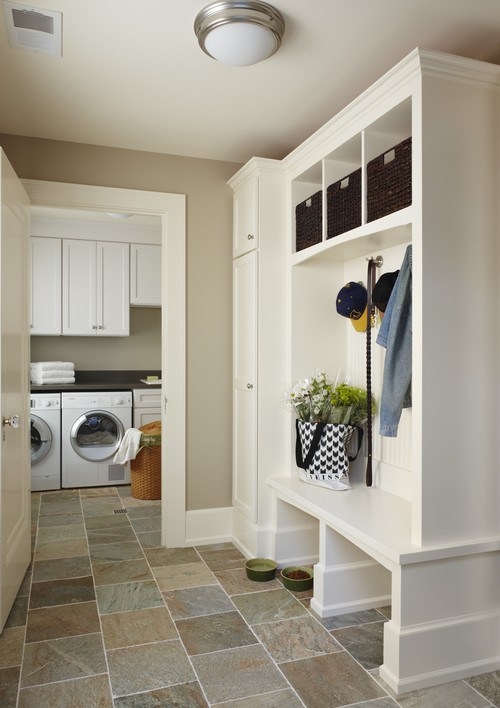 Office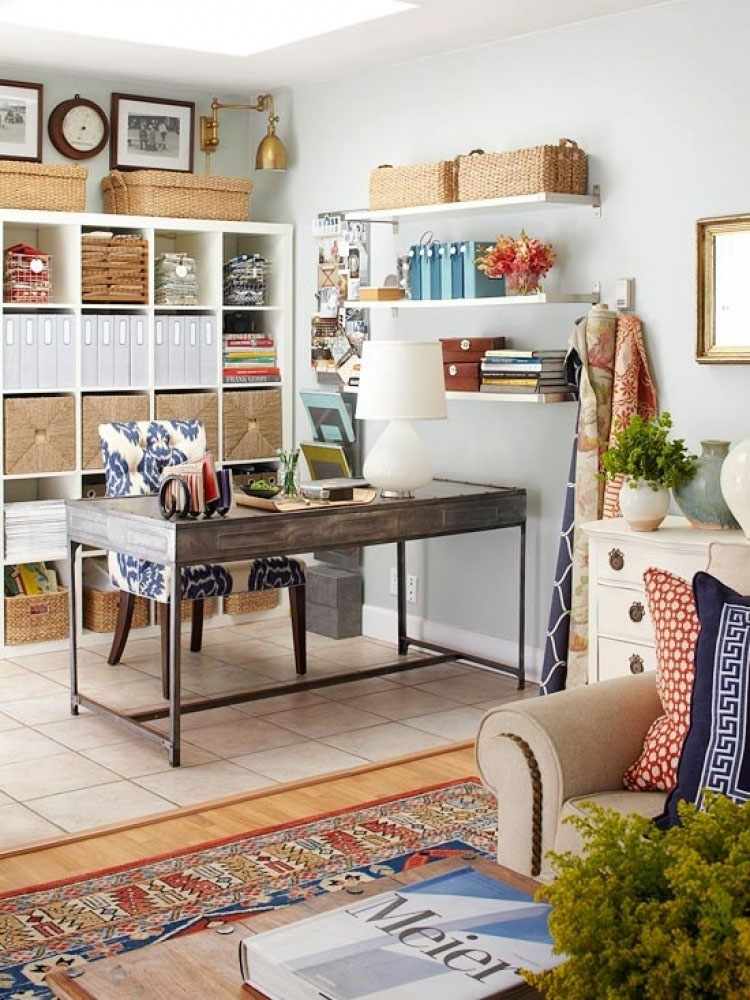 Game Room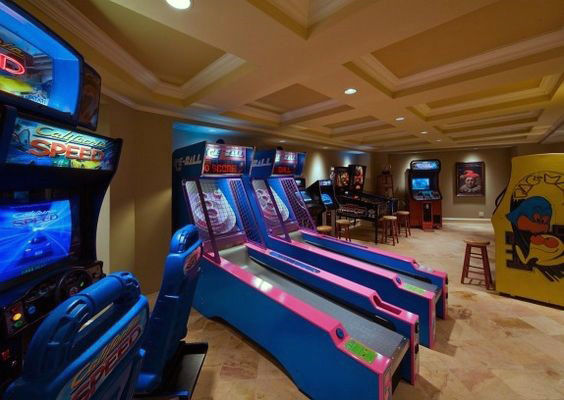 Gym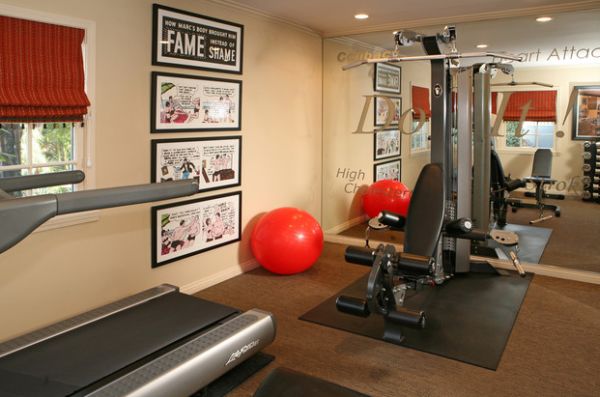 Teen Dream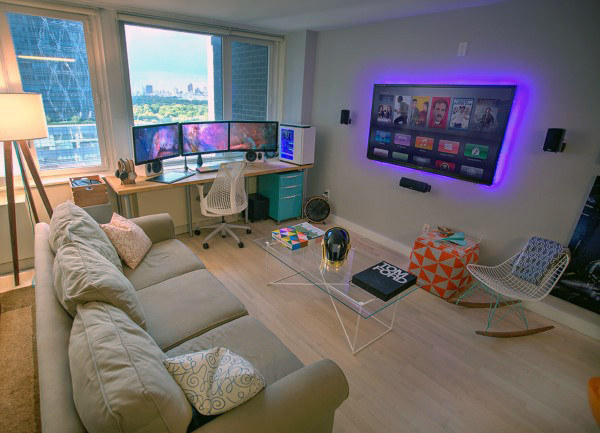 Craft Room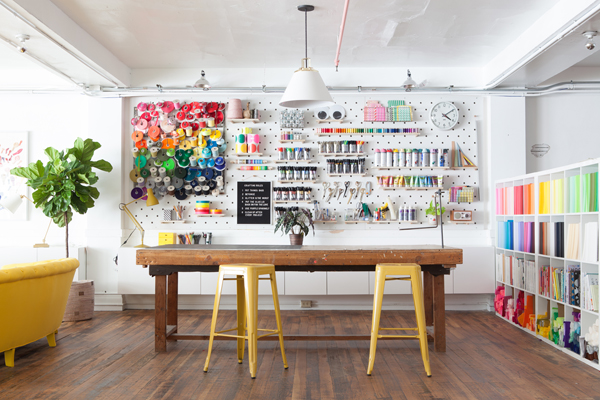 Guest Room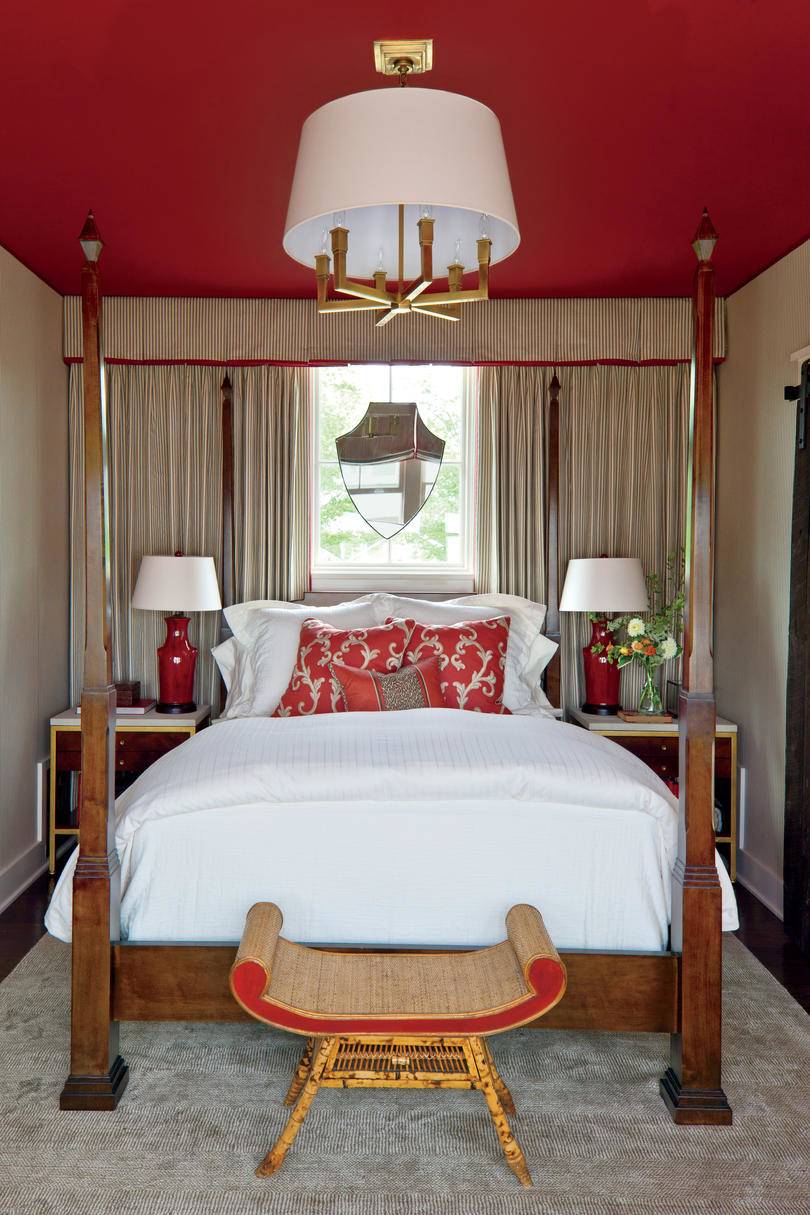 Man Cave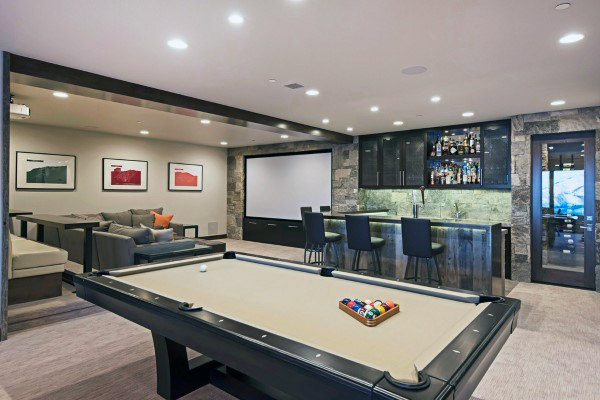 Studio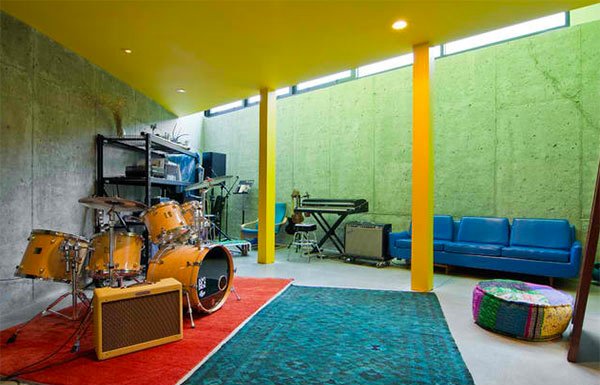 Wine Cellar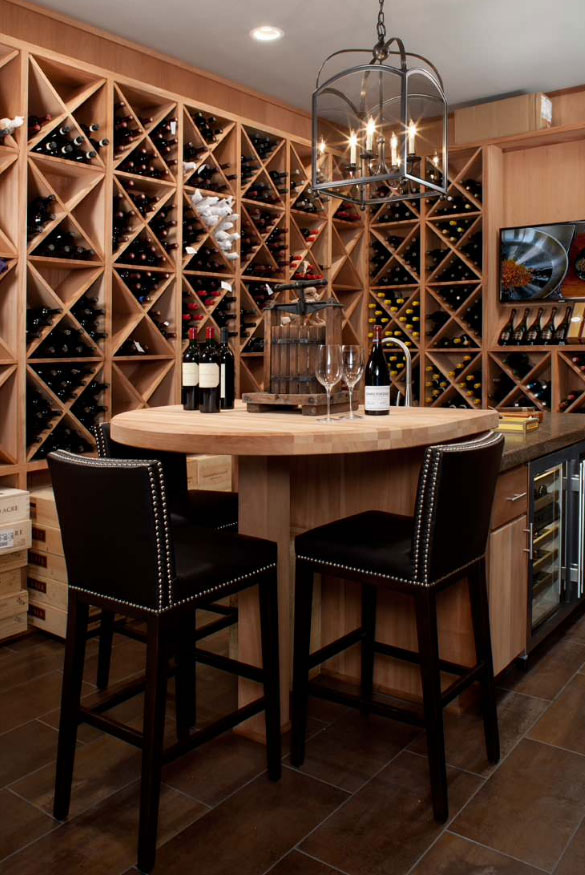 Pool and Spa