Renovating your kitchen is usually the first step in updating your home, being one of the biggest visible changes by all who enter. While it's easy to come up with the perfect kitchen ideas in your mind, doing the work is definitely one of the harder renovations to be done in a home. From closed off kitchens to ones that open into a dining room, it is always best to hire a contractor to get the exact end results you desire. Dilamco is here to help you take your vision and turn it into reality.
Renovating your entire home? Check out our previous articles on home renovation.
Get the Help you Need
Before Starting
When it comes to completing renovations, hiring a contractor can seem to become the only choice when you're looking for a certain outcome. Capable of saving you time in planning and knowing exactly how to go about the updates from start to finish, Dilamco is there with you every step of the way.
From knowing limitations and requirements to asking the right questions for a plan that fully incorporates your vision, we're here to ensure the process goes smoothly and with minimal hassle while staying within your predefined budget.
From Us to You
A few tips for you to consider while doing a kitchen renovation that our expert contractors here at Dilamco would suggest include the following:
Keep your sink in the same spot. Unless it's in your budget, avoid moving any elements that include plumbing. This can become very costly in the end. Dilamco can help give ideas that require the least amount of major changes.
Modernize your cupboards and countertops. Redoing your cupboards and countertops into a newer, more modern style can make all the difference when renovating your kitchen. You don't necessarily need all new appliances when everything else looks brand new. As well, think about the functionality of your layout. Ensure you're placing your cupboards and counters to make everything as efficient as possible for yourself.
Consider updating your stove first if you decided to buy new appliances. Your stove can be a statement piece of your kitchen and bring it to an entire new level of style.
Think about getting a larger sink, or double sinks, to help making doing dishes and other activities requiring a sink a lot easier. If you want to keep your current sink, consider changing your faucets to a more modern look.
Styles and Themes
Here are a few styles for you to base your initial remodeling off of.
Country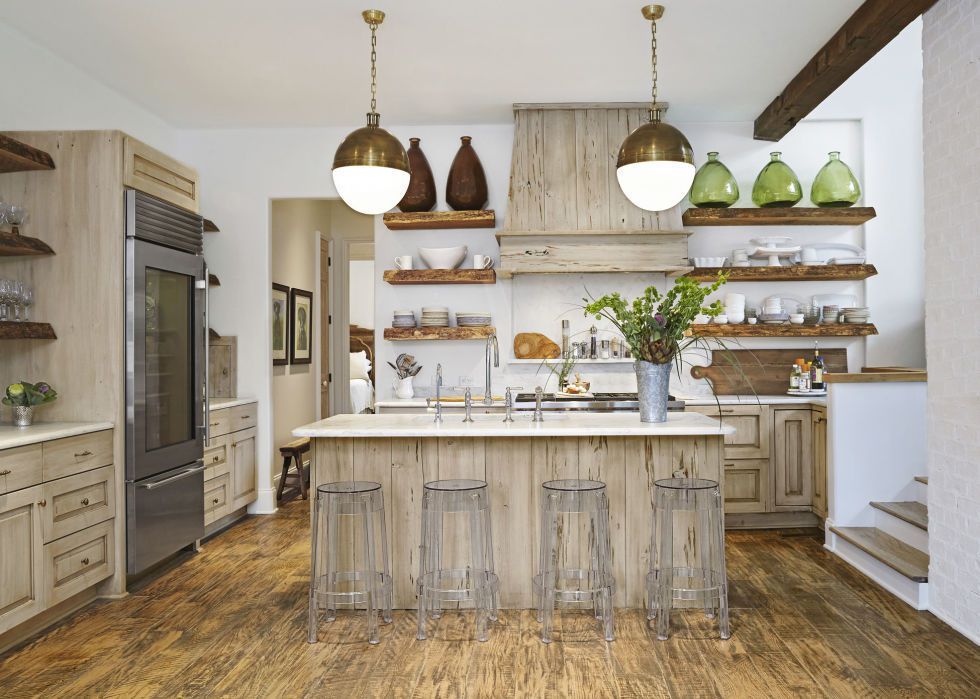 Source: https://www.countryliving.com/home-design/decorating-ideas/g4263/rustic-farmhouse-kitchen-ideas/?slide=9
White Marble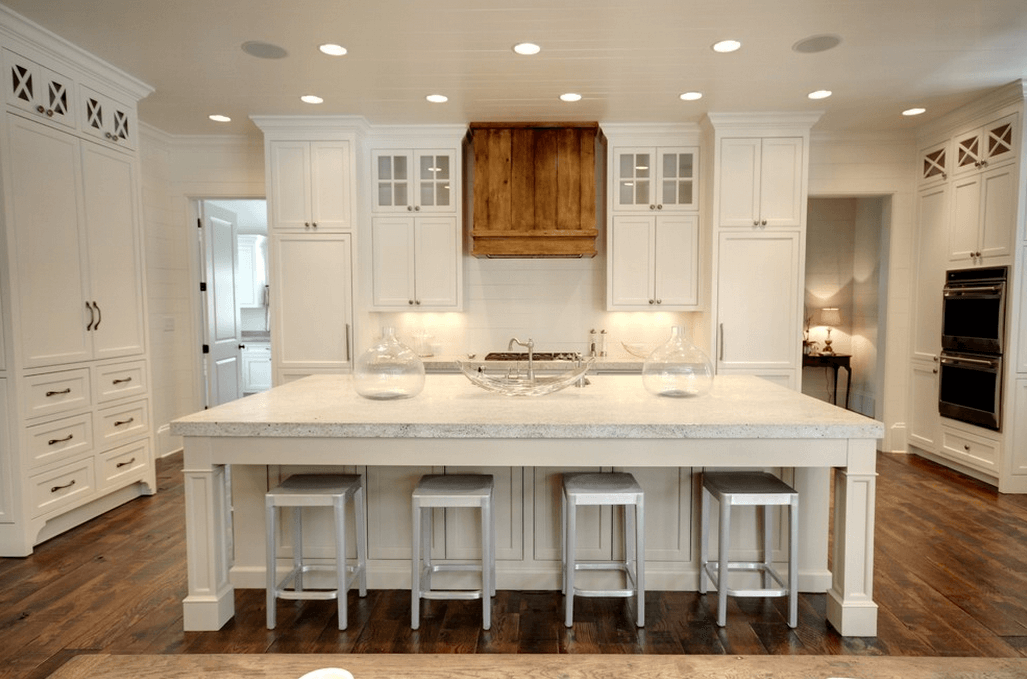 Source: https://freshome.com/white-kitchen-ideas/?gallery=true&image=11
Modern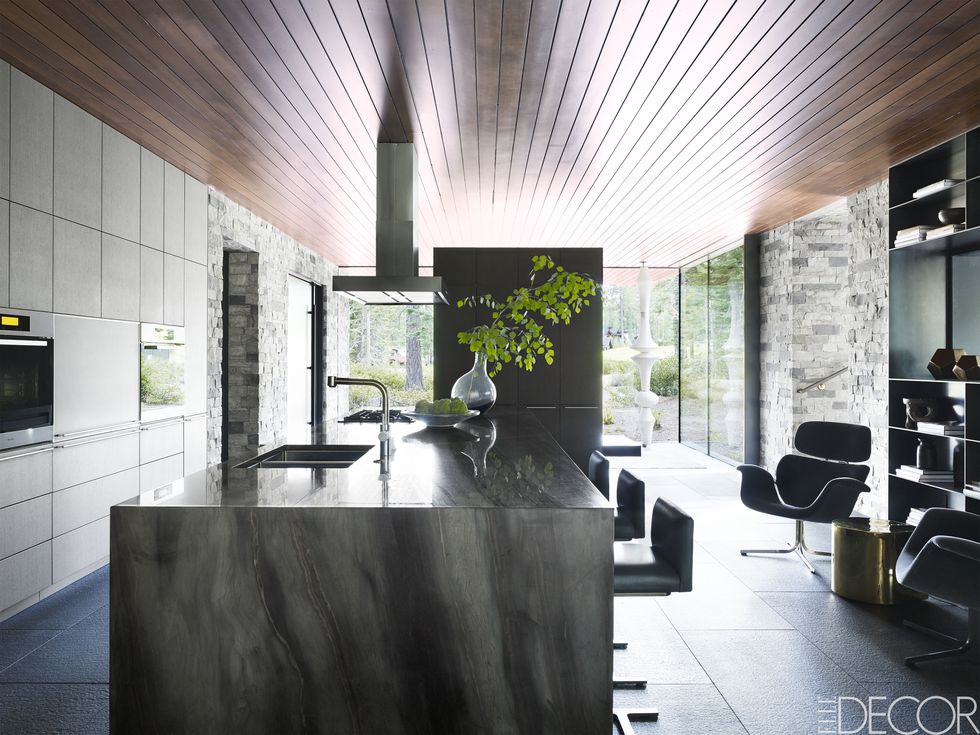 Source: https://www.elledecor.com/design-decorate/room-ideas/how-to/g3134/modern-kitchen/?slide=19
Neutral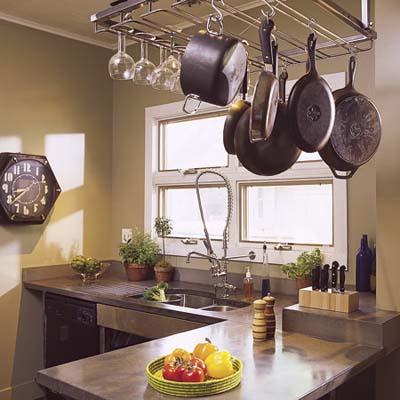 Source: https://www.thisoldhouse.com/ideas/editors-picks-our-favorite-neutral-toned-kitchens
Cabin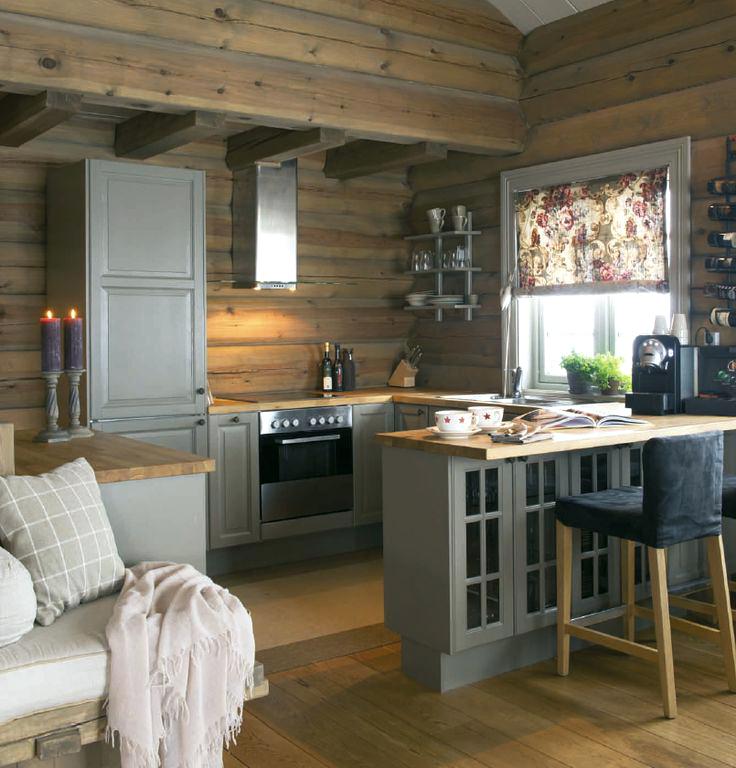 Source: http://gadsby.me/rustic-cabin-kitchen-ideas/unforgettable-small-cabin-decorating-ideas-and-inspiration-cabin-kitchens-gray-cabinets-and-cabin-rustic-cabin-kitchen-pictures/
Natural Lighting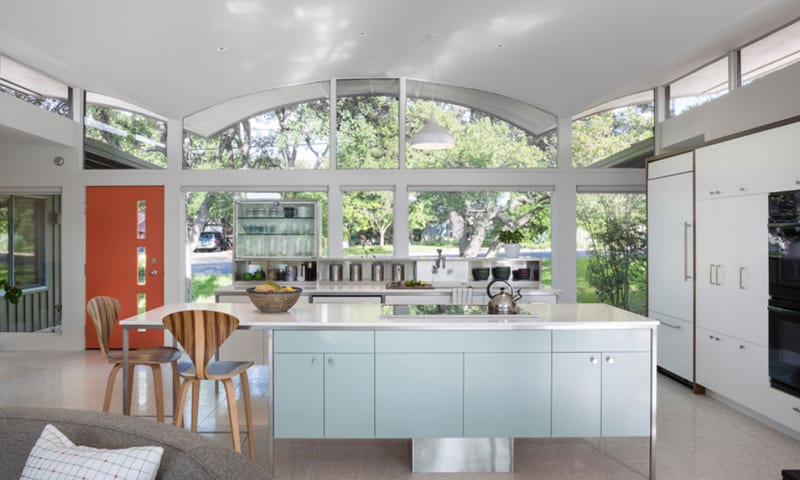 Source: https://www.designrulz.com/design/2015/02/kitchens-with-large-or-floor-to-ceiling-windows/?fullscreen=true
Contemporary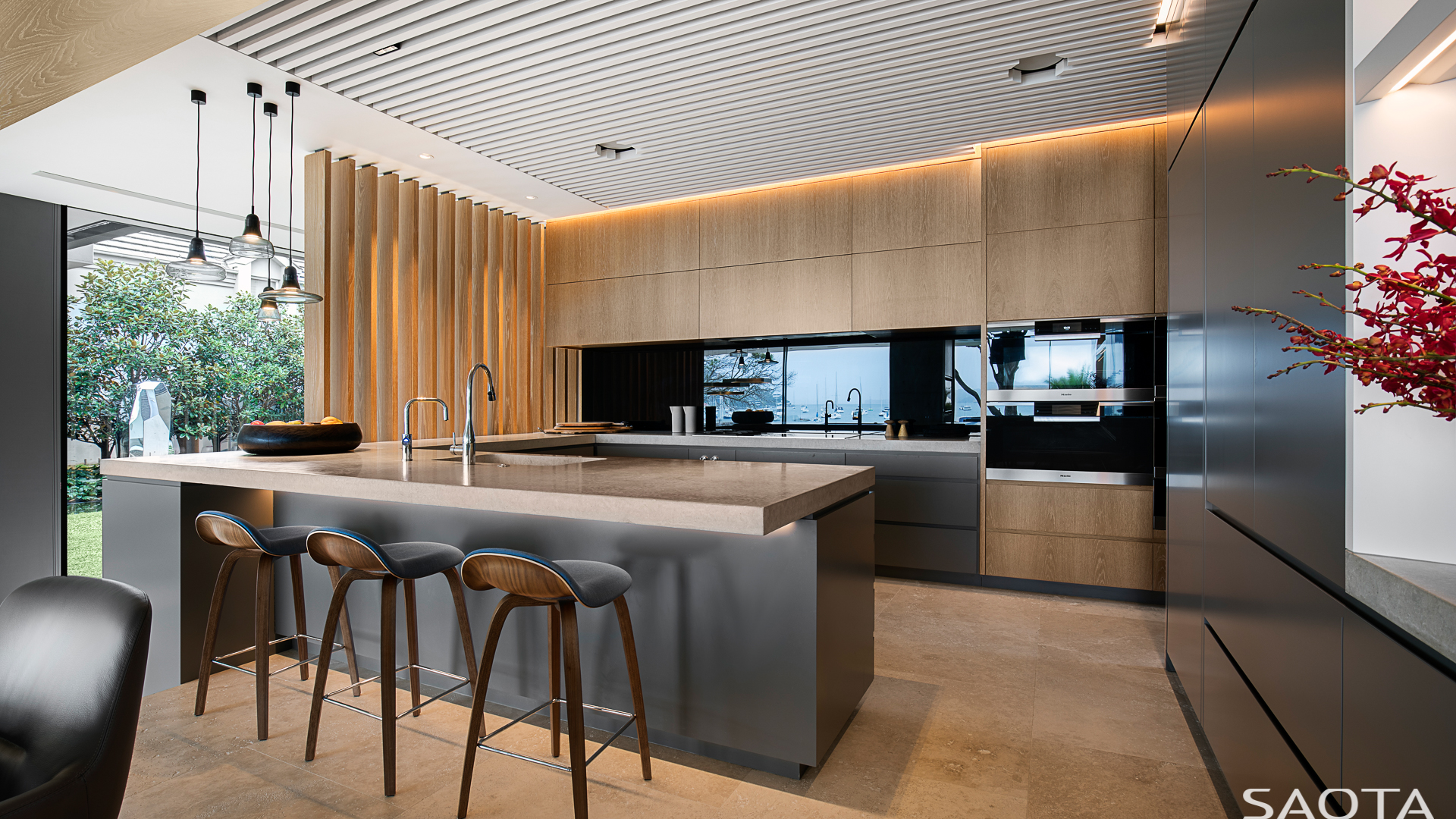 Source: https://www.homestratosphere.com/photos/kitchen/contemporary/
Chrome/Stainless Steel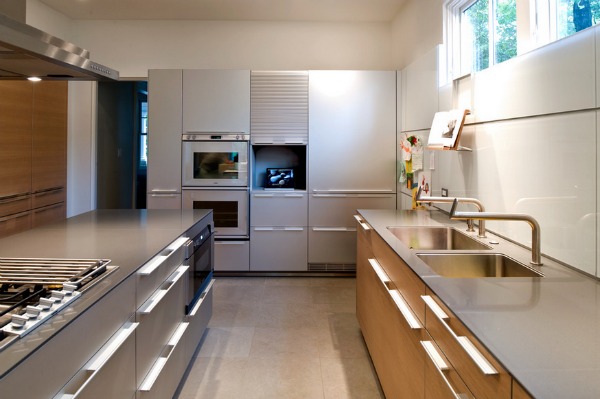 Source: https://www.decoist.com/2014-03-04/stainless-steel-kitchens/nice-stainless-steel-kitchen-design/
Romantic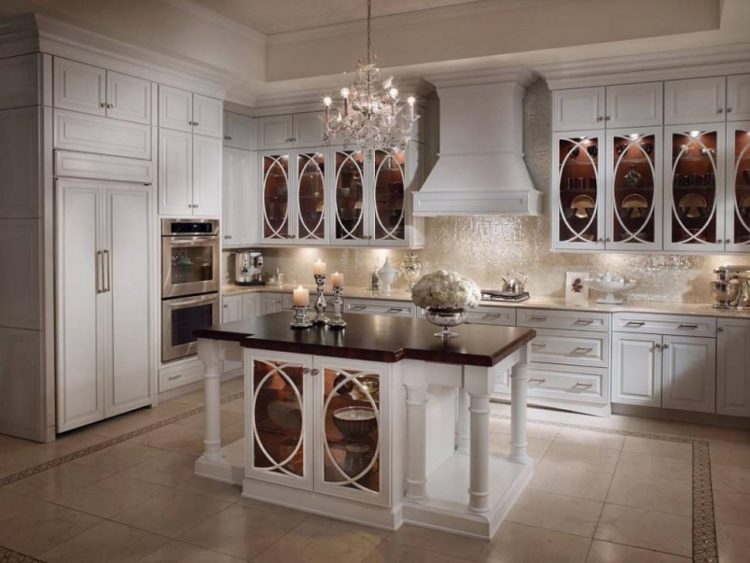 Source: https://nimvo.com/top-20-romantic-kitchen-ideas/
Colorful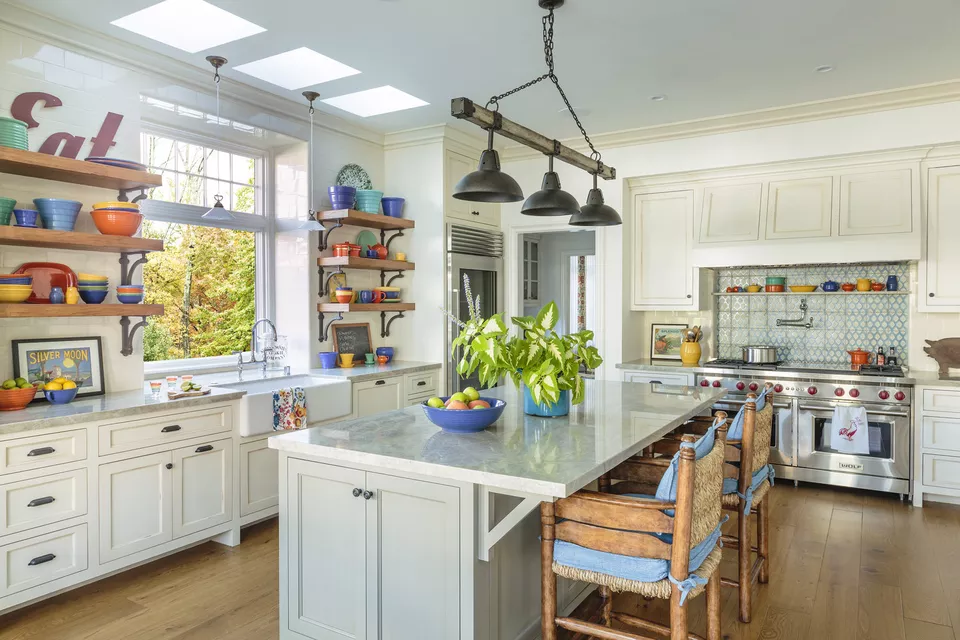 Source: https://www.thespruce.com/colorful-kitchens-4158097
Retro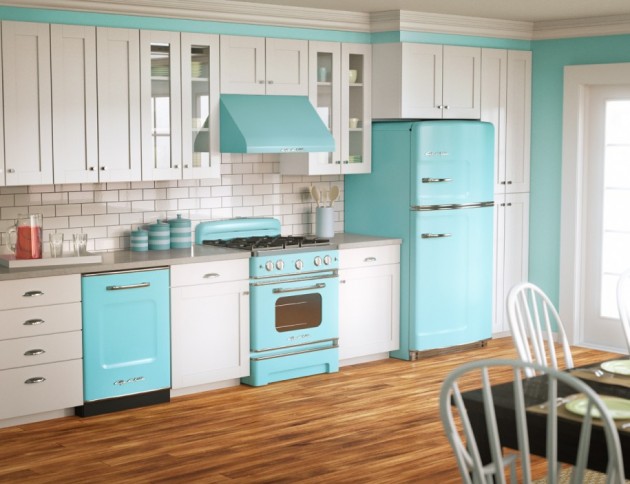 Source: http://www.architectureartdesigns.com/25-lovely-retro-kitchen-design-ideas/
Stone Wall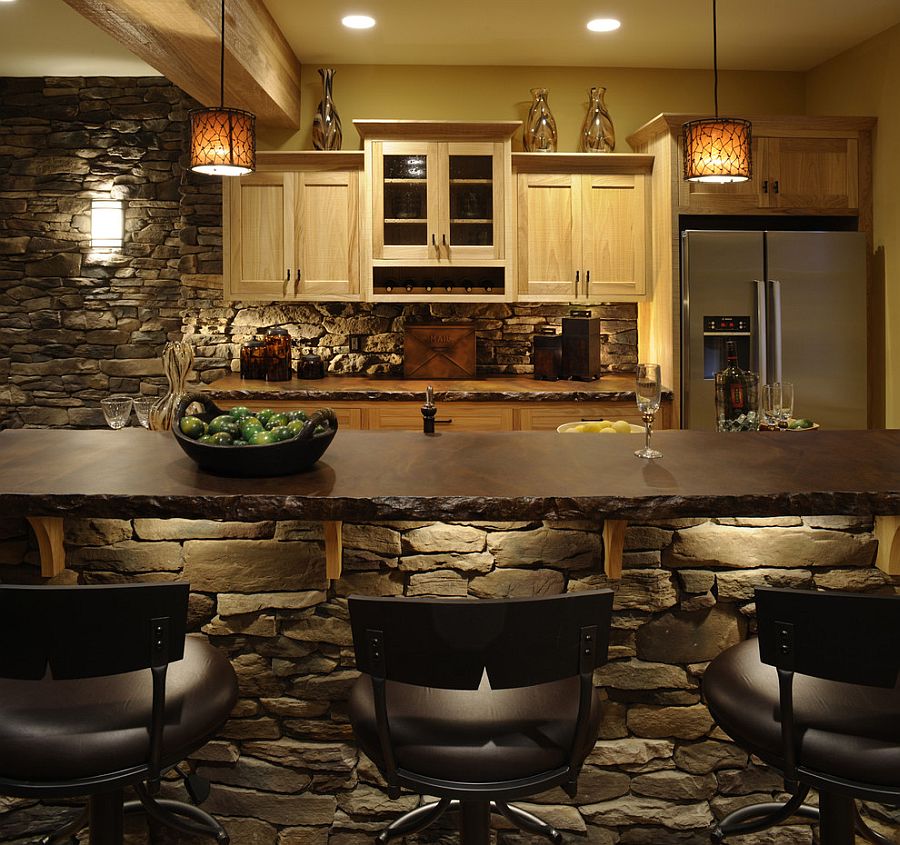 Source: https://www.decoist.com/stone-wall-kitchens/simply-stunning-stone-kitchen-island-with-beautiful-lighting-that-highlights-its-elegance/
Earth Tones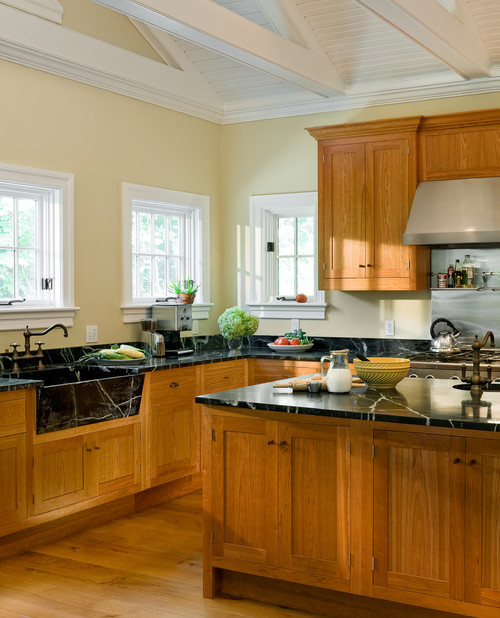 Source: https://town-n-country-living.com/12-earth-tone-kitchen-ideas.html
Rustic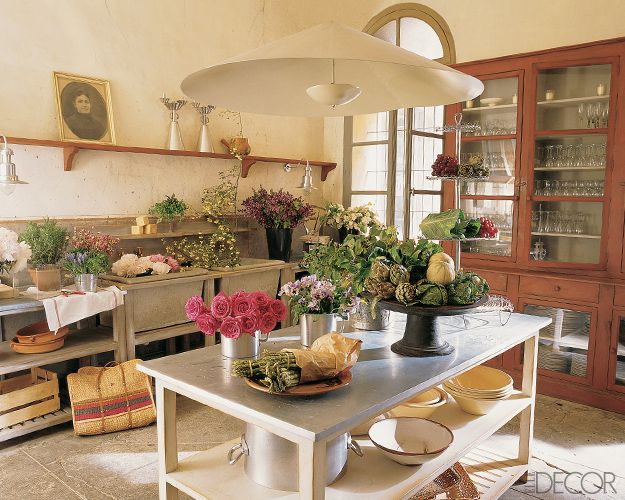 Source: https://www.elledecor.com/design-decorate/room-ideas/g1557/rustic-kitchens/?slide=16
Minimalist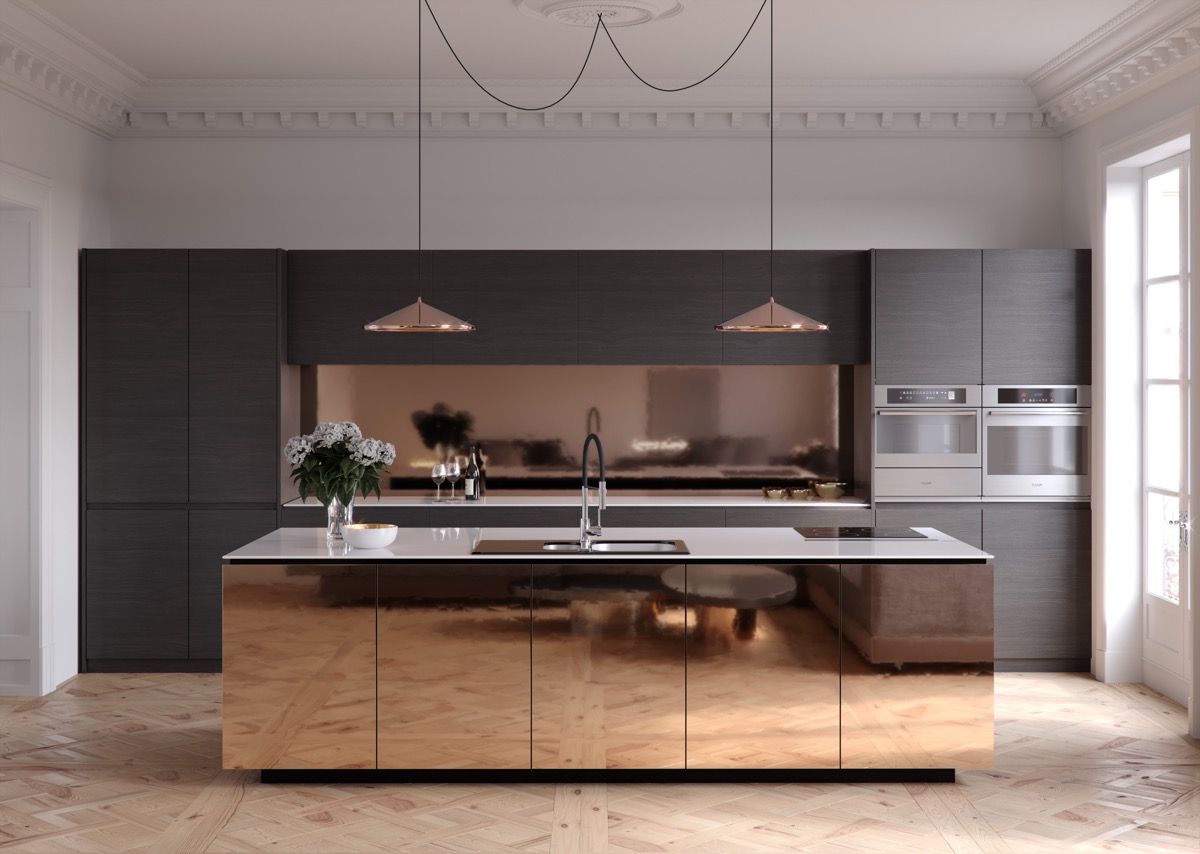 Source: http://www.home-designing.com/minimalist-kitchen-design-interior-design-ideas-photos-inspiration
Once you've chosen your favorites styles and themes, contact us today and we can help put your plan into motion to get you your dream kitchen as soon as possible. From ceiling to flooring, let us give you the helping hand you deserve. Hire professional home contractors today!