Renovating your bathroom could be just the change your home needs. While the dream bathroom you envision may seem great in your head, it can end up causing a lot of problems while you try bringing it to life, if you don't know what you're doing. Dilamco is here to help ensure you get the renovation you want without the hassle and mess. From floor to ceiling, here are a few things you need to consider while renovating your bathroom, as well as a few designs and ideas to start bringing your dream bathroom to life today.
Renovating your entire home? Check out our other articles in this series.
Get the Help you Need
Before Starting
While hiring a contractor may seem costly when starting your renovations, it is one of the best decisions you can make. Creating a plan with a contractor can not only save you time, but they know what they're doing and how to help you track the project from beginning to end.
They can help you decide what you can afford to change or keep the same while sticking to your budget. Avoid expensive setbacks by getting the help you need right from the start.
From Us to You
A few tips to consider before and during a bathroom renovation that our experts here at Dilamco would suggest to you would include the following:
Work around your plumbing. Don't start a plan where you would have to change your plumbing, as this could get expensive very quickly.
Redo those lights. One of the easiest ways to give your bathroom a renovated look is by updating your lighting. Not only does this brighten the room, but it can be a giant step towards modernizing the entire bathroom.
Research different bathroom layouts that work with yours. Eliminating the cost of changing everything around will leave more room in your budget for better upgrades.
Hire a contractor. We cannot explain enough on how important it is to get professional help with any remodeling you decide to do in any room of the your house.
Styles and Themes
Here are a few styles for you to base your initial remodeling off of.
Contemporary Neutral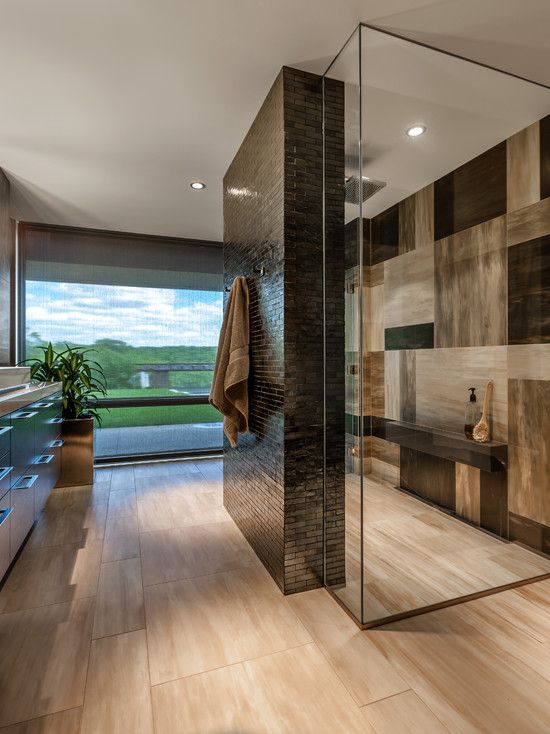 ​
Contemporary Minimalist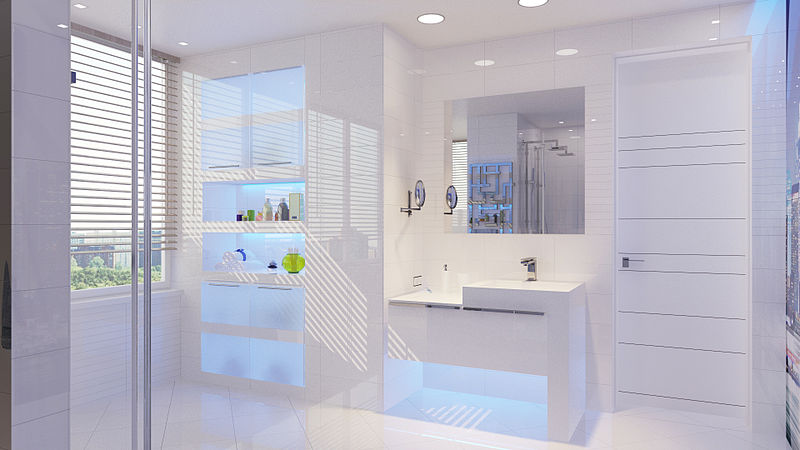 ​
Contemporary Spa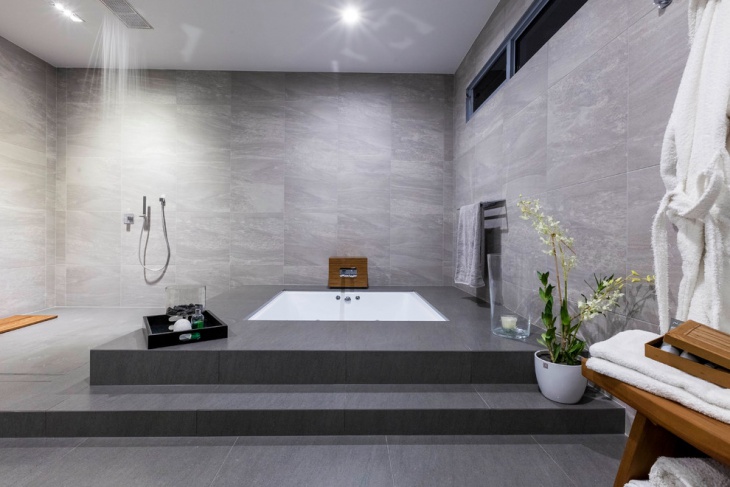 Transitional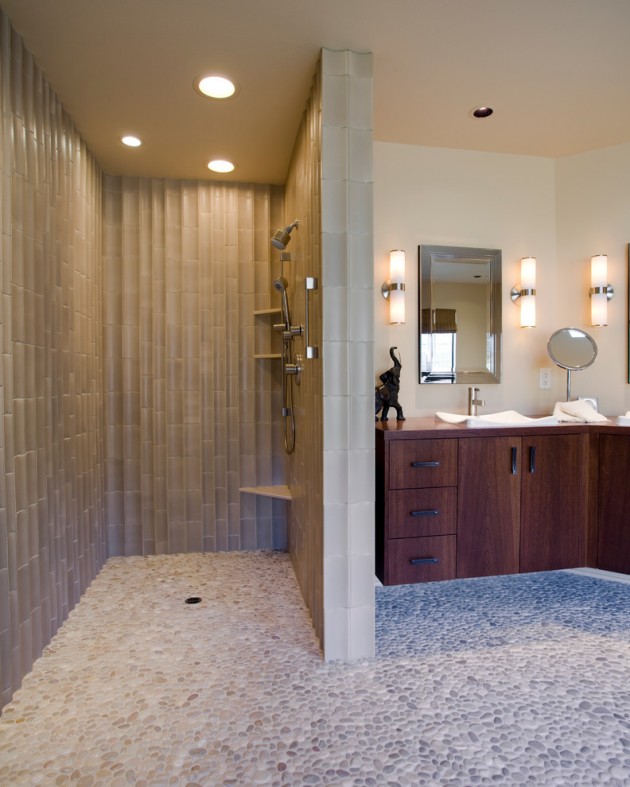 Rustic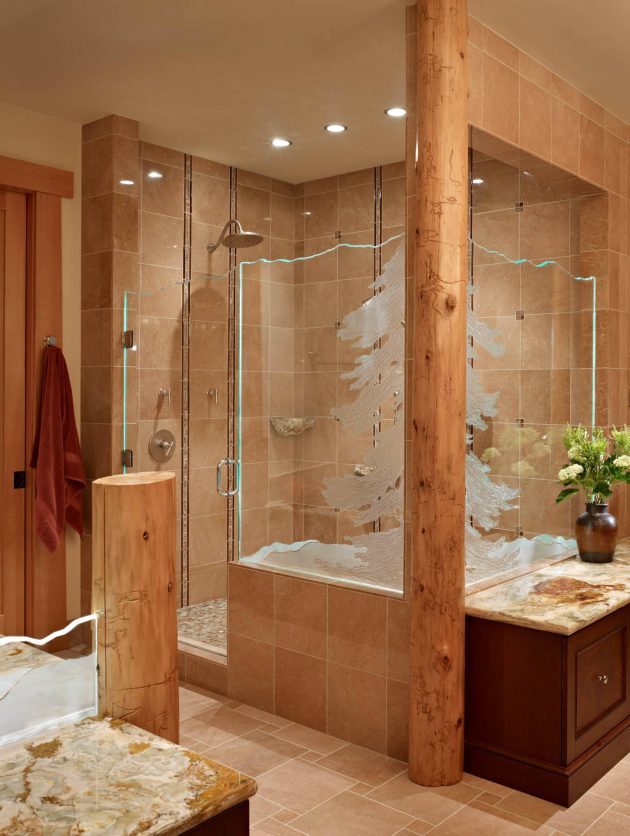 Modern Earthy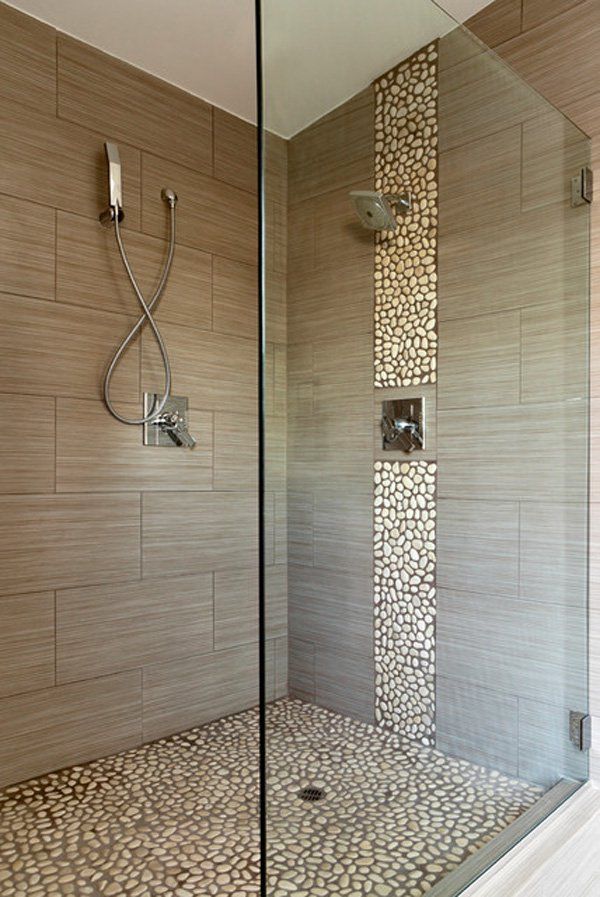 Nordic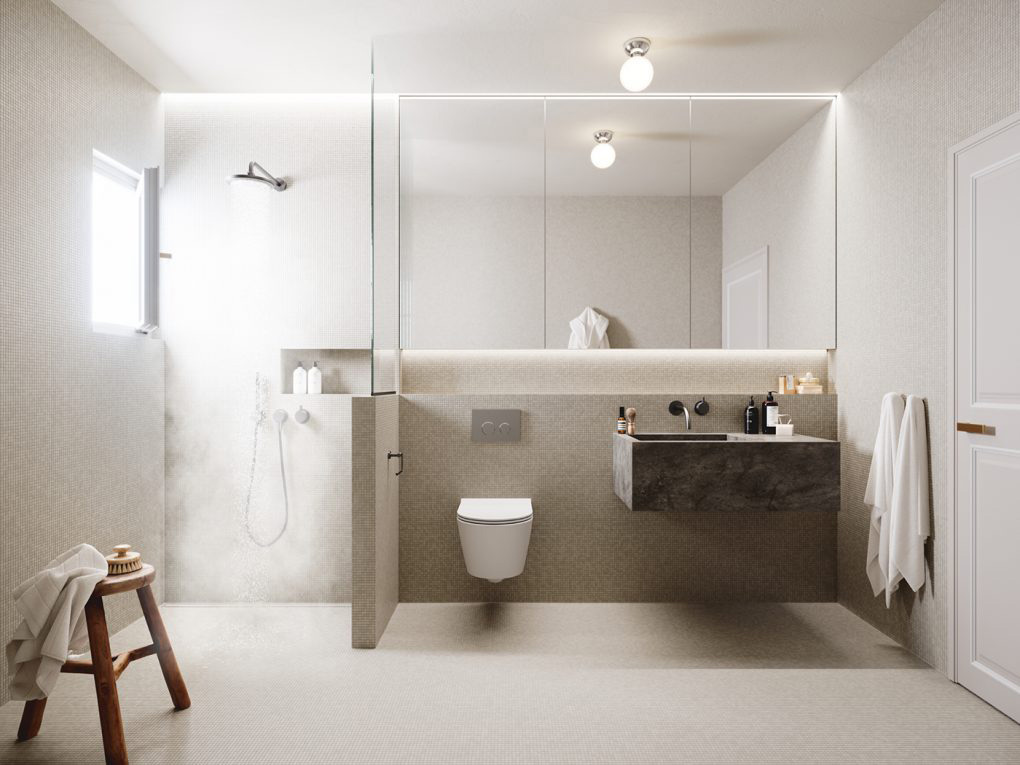 Traditional Luxury
Asian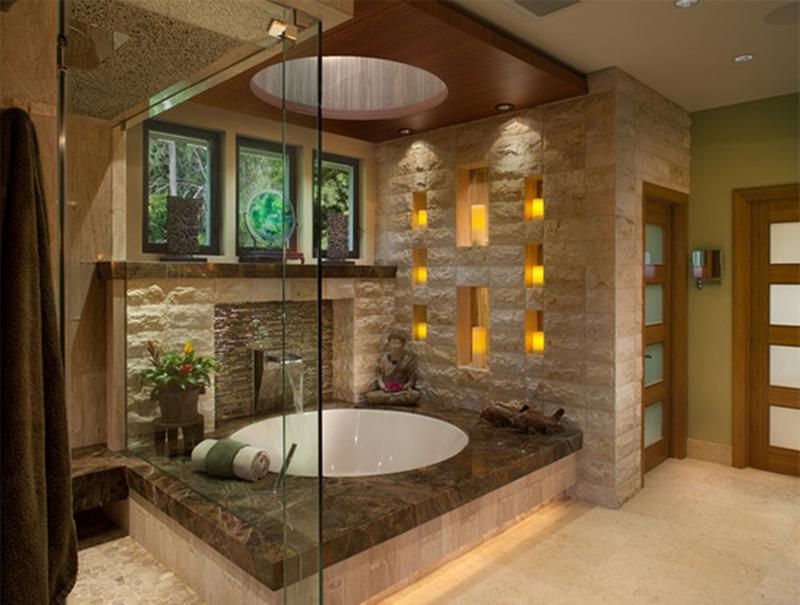 Coastal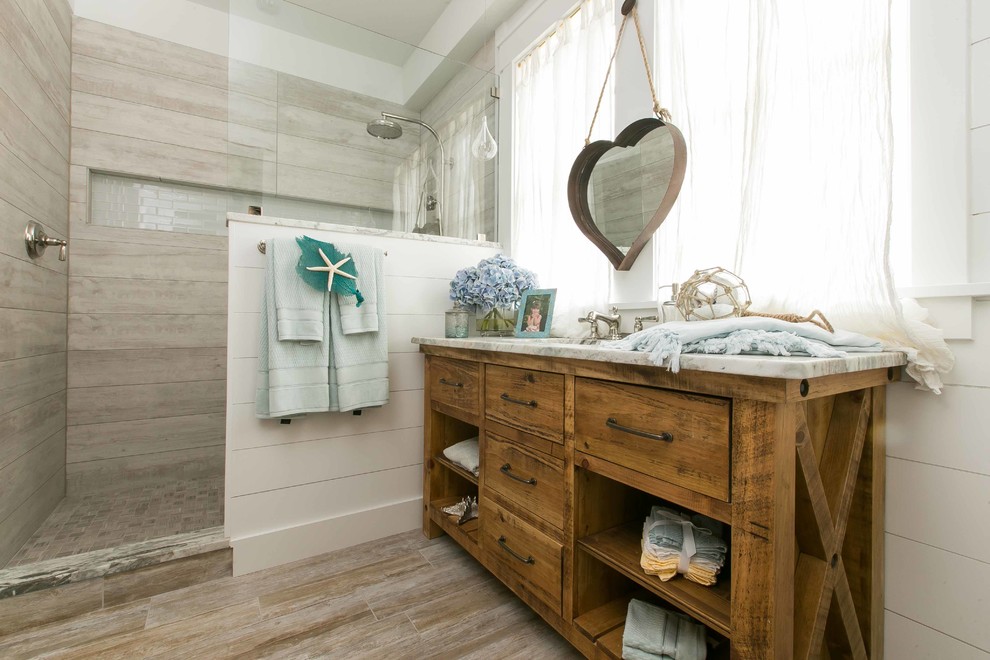 Victorian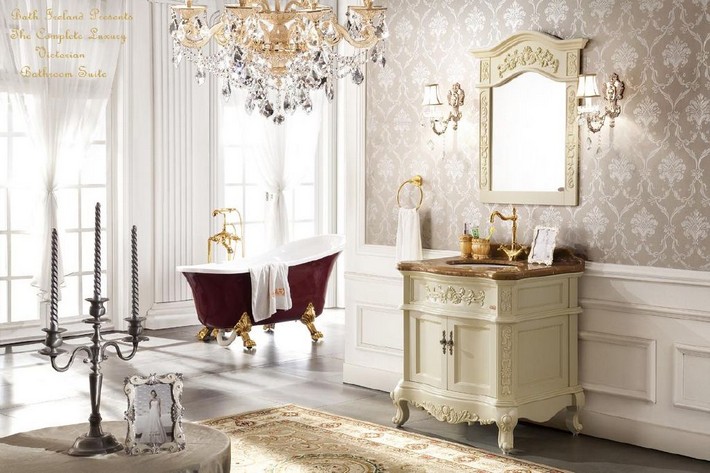 Cottage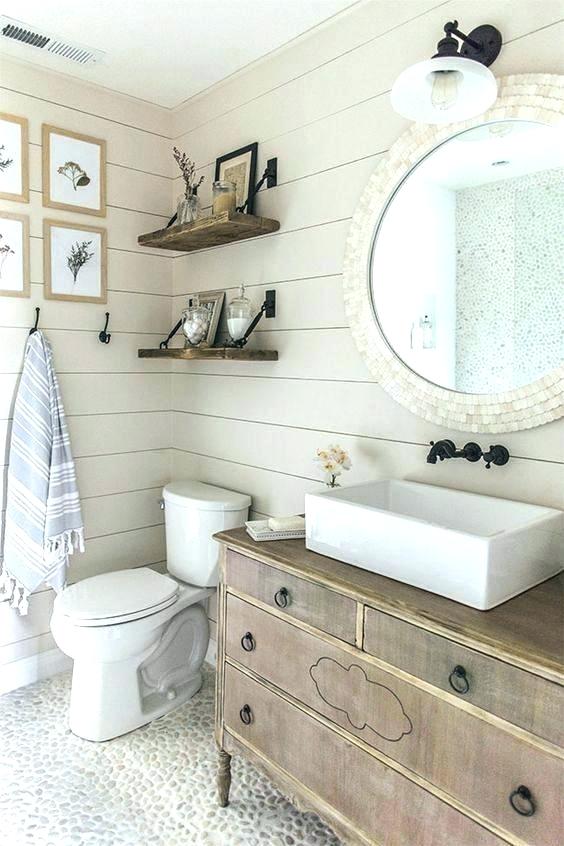 Country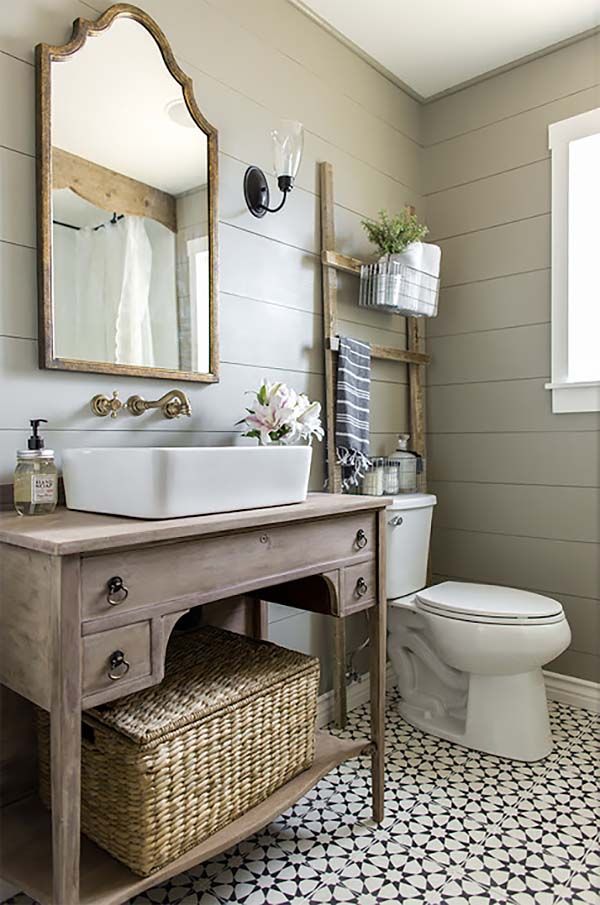 French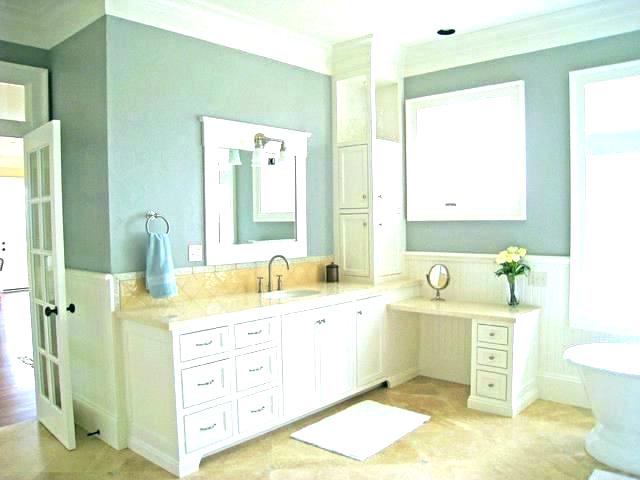 Eclectic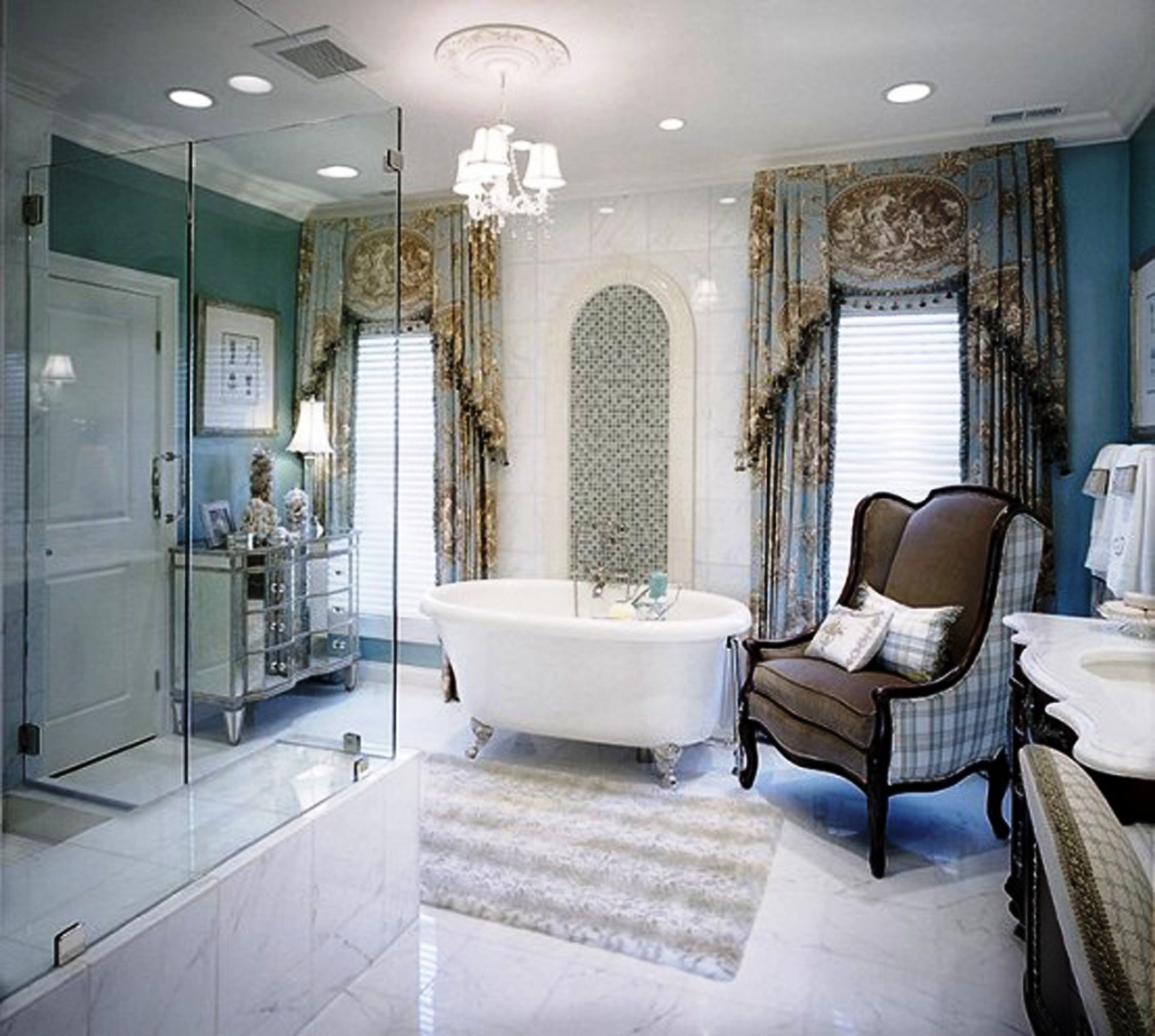 ​
Now that you know what to consider before starting and what styles you prefer, call us today for our professional guidance on renovating your old bathroom into the one of your dreams. From top to bottom, we can help you bring your vision to life and help you stay within the budget you set.