Living rooms are one of the most commonly used spaces in a home, making them essential to keep tidy and updated. While it may seem like a costly job, the outcome is worth every penny. Imagine walking into your home after a long day and finding a peaceful area to relax and decompress. Dilamco is here to help turn this space into the one you have in mind. Simply sit back, and watch your dreams turn to reality!
Renovating your entire home? Check out our previous articles on home renovation:
Get the Help you Need
Before Starting
Before you start your ultimate living room renovation project, ask yourself the following questions. By answering these few questions, you can start to have an idea of what your living room will be.
What activity is done most frequently in this room?
How much space do I have?
What are my long-term goals for this room?
What style will look best?
While changing up the items in your living could help, sometimes it isn't always enough. Consider the possible of adding fixtures and windows, or of removing walls and carpeting to give the room an entirely new look.
From Us to You
A few things to consider while renovating your living room that our expert contractors at Dilamco would suggest:
Consider what your budget is, as brand-new furniture can sometimes be costly.
Change the color and style. This will ultimately change the entire look of your living room, whether you decide to make major changes or not.
Changing the trimming is an easy way to change up the design.
If windows are minimal in the area you are remodeling, consider adding some to open up the option of natural lighting.
Consider where you would like things to be placed in case any changes need to be made to walls, floors and ceilings first.
Styles and Themes
Tropical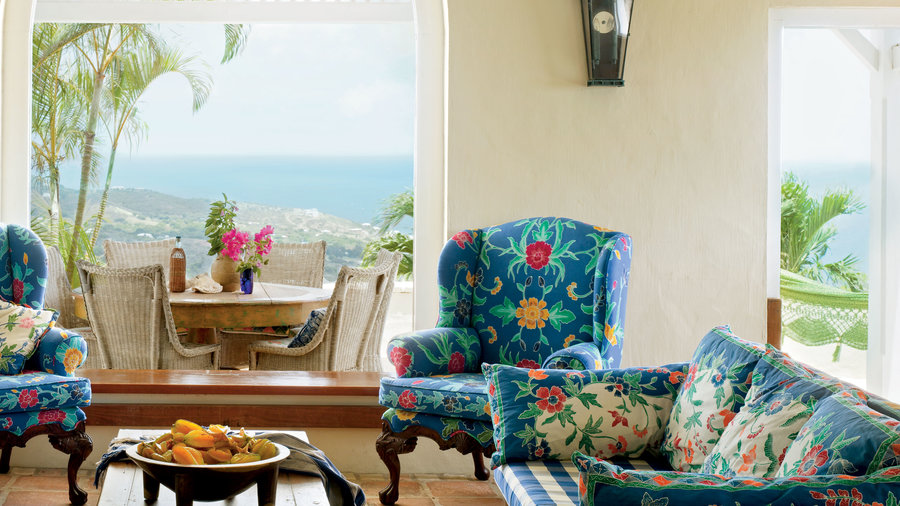 Modern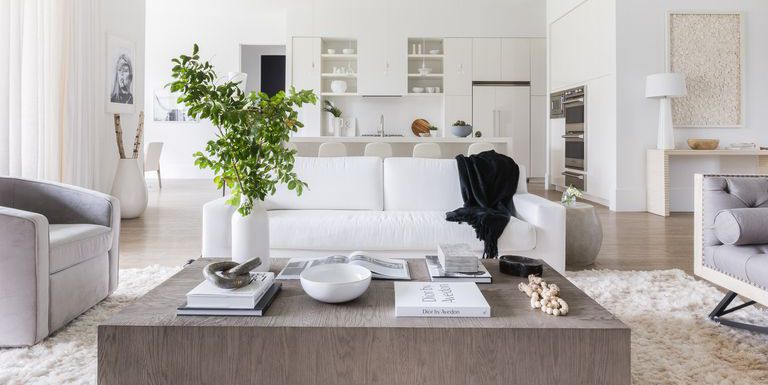 White Chic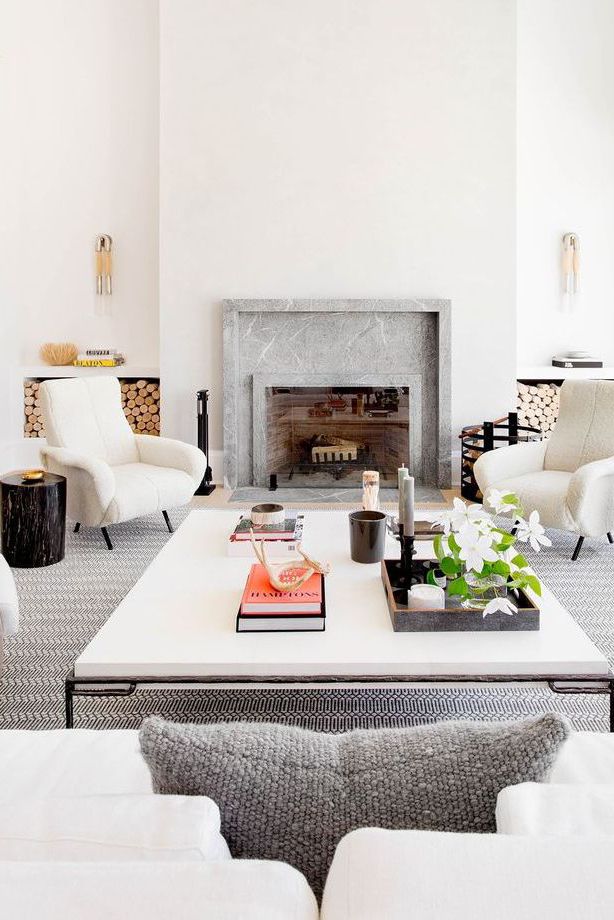 Cozy and Comfortable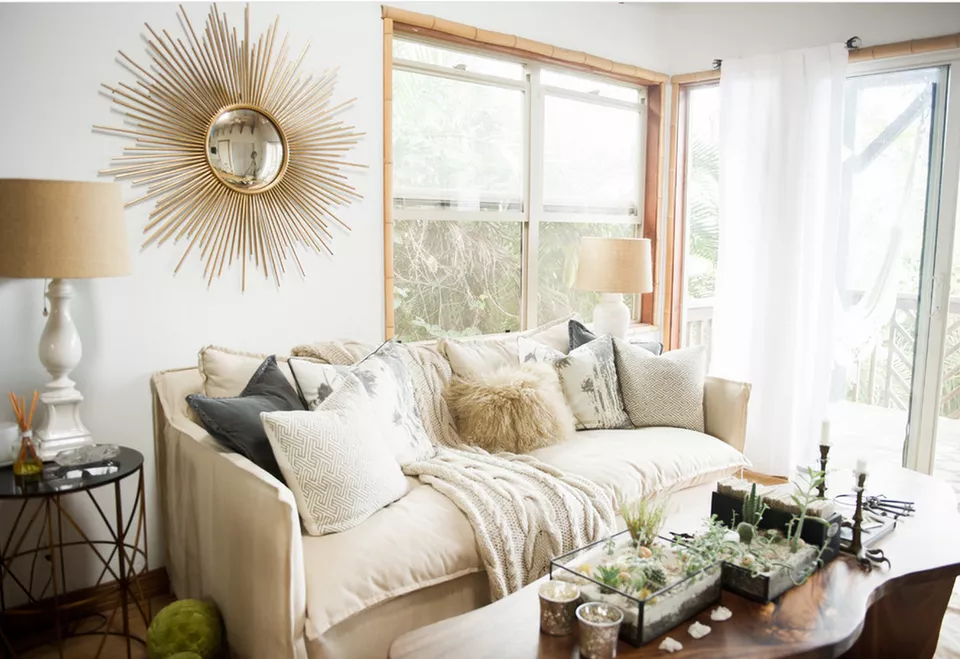 Greenhouse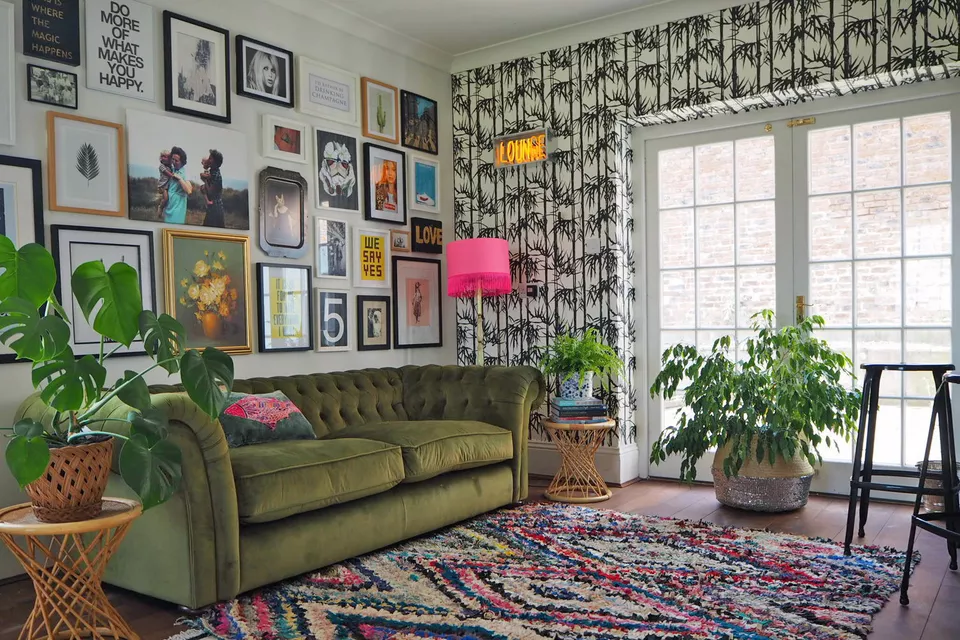 Cottage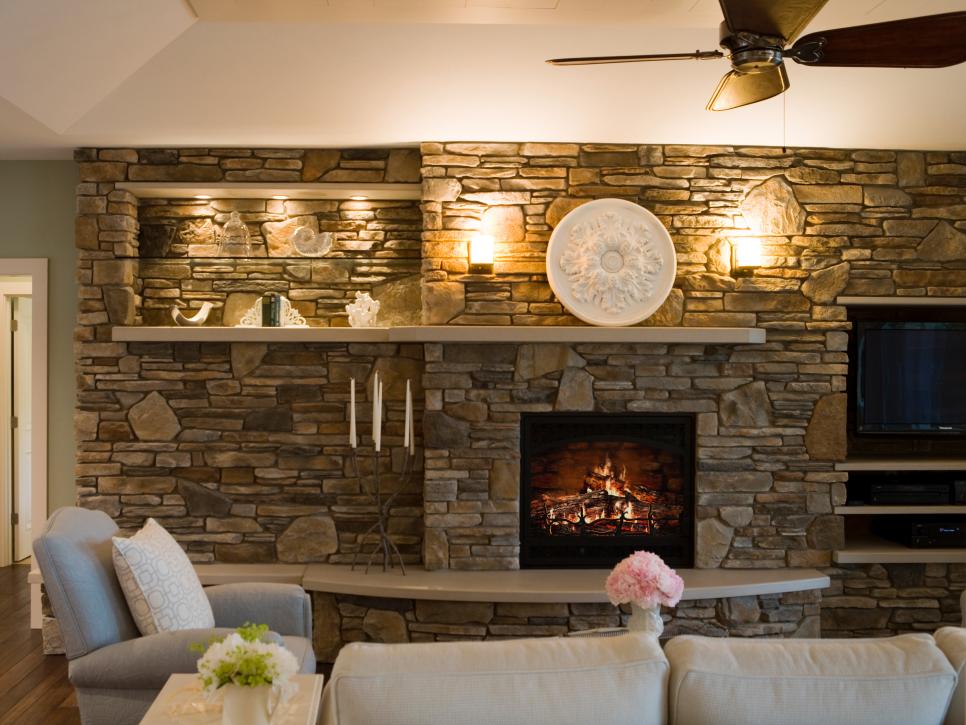 Bold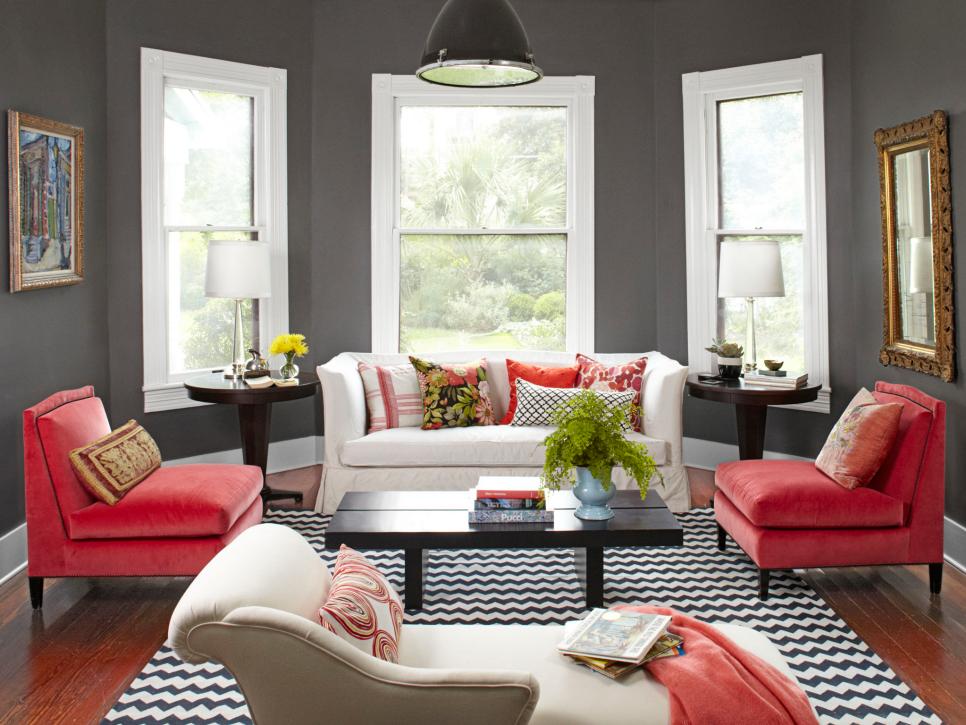 Open Concept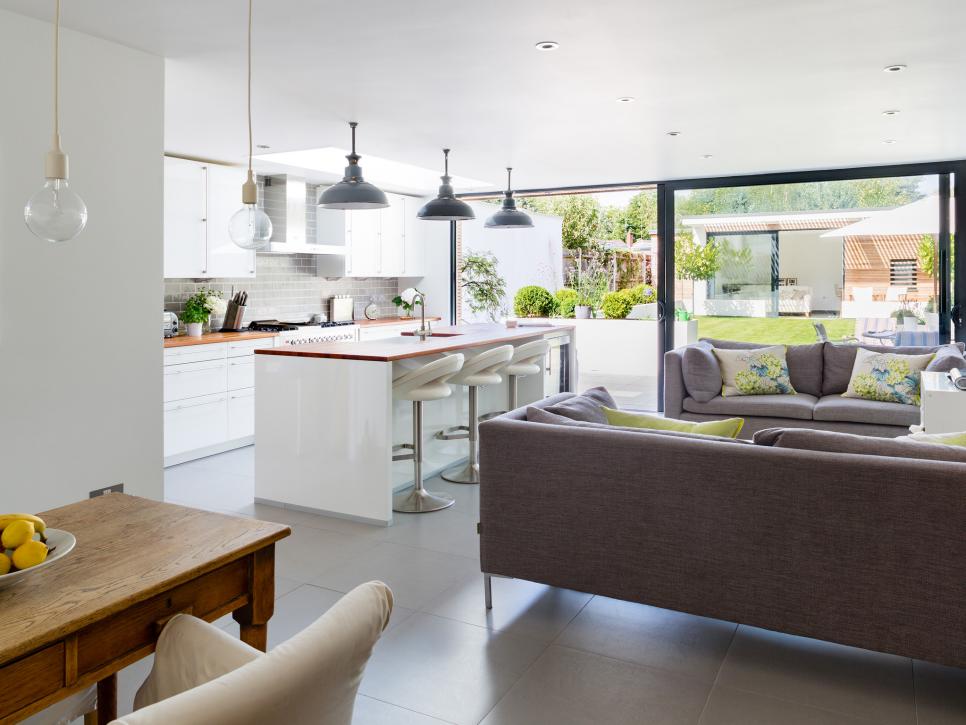 Elegant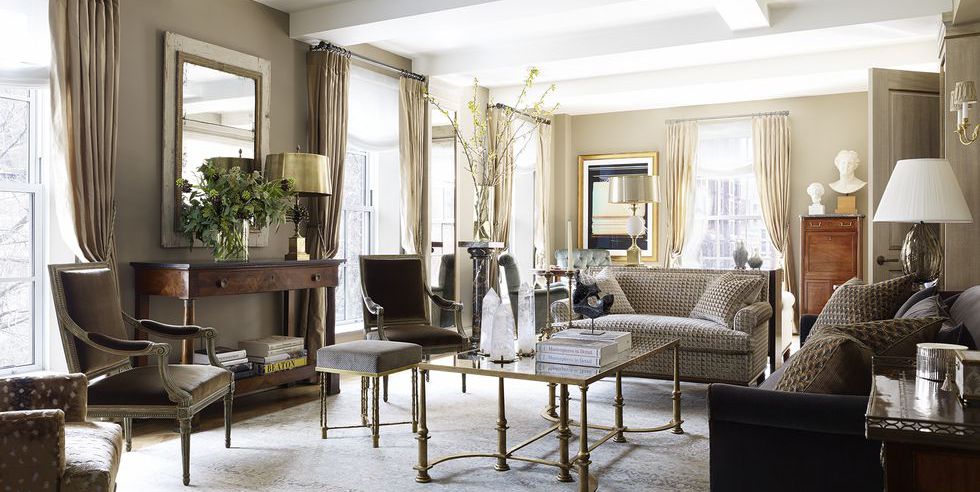 Rustic Country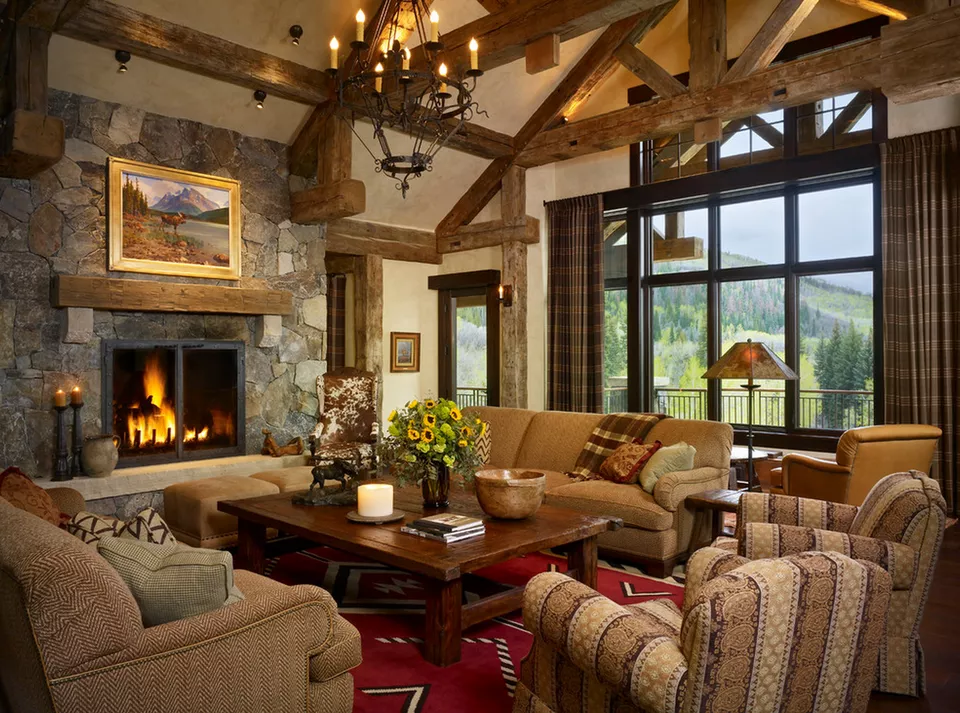 60's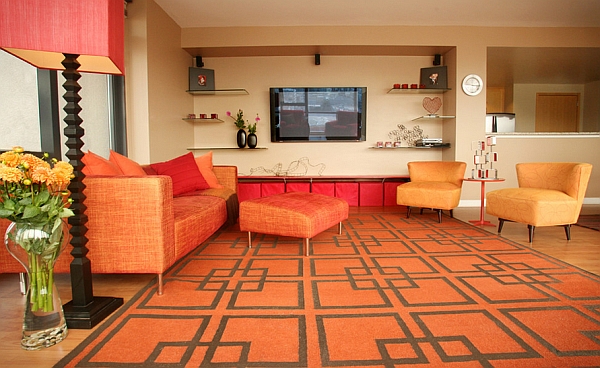 Neutral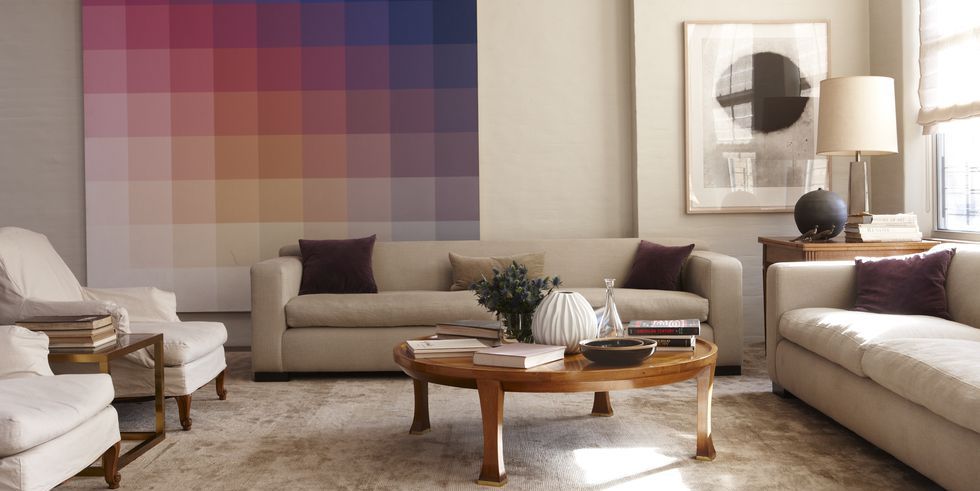 Simple
French Inspired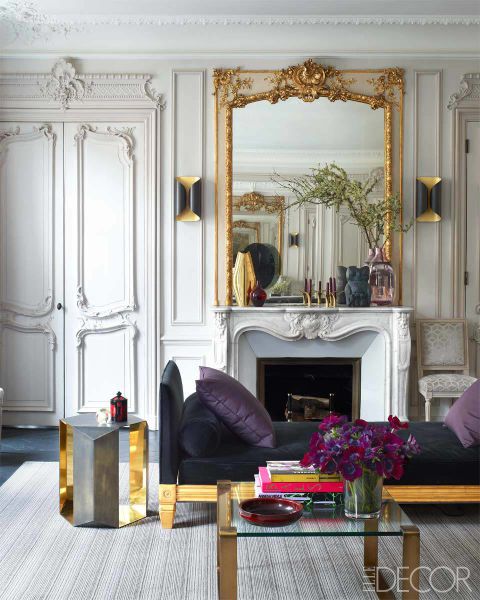 Cabin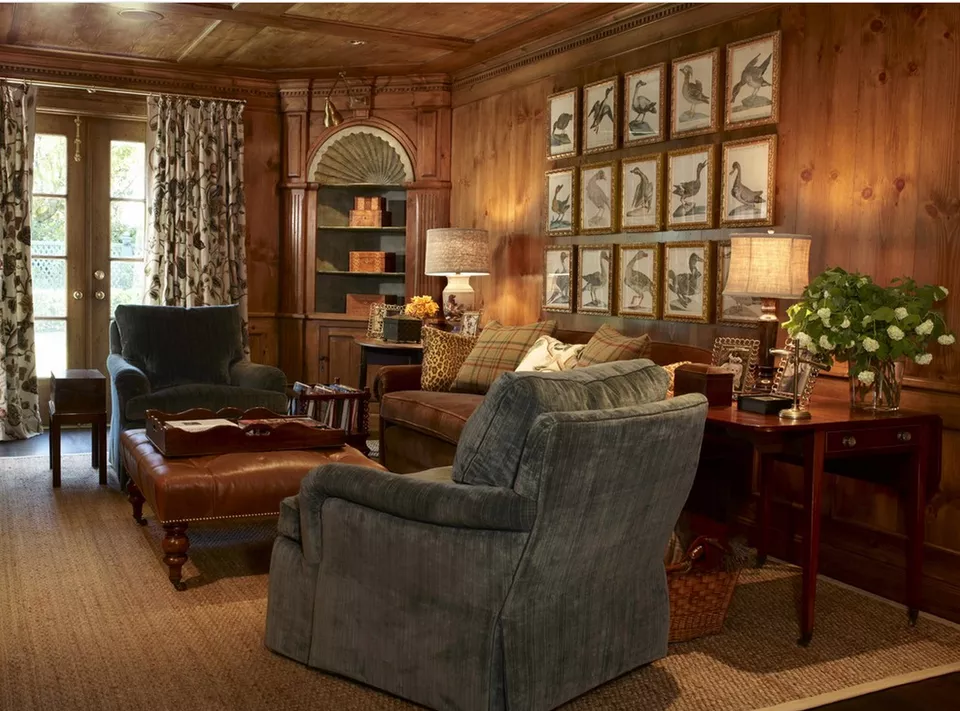 When it comes to renovating your home, Dilamco will get the job done on time and within your budget! Our team of professional contractors have the knowledge and skills to make your dreams come true. Contact us today for a quote or for more information on a project you have in mind.