After working long days to come home and try to maintain your house, the perfect master bedroom is what should be awaiting you. Although it may be easy to envision your dream room, bringing it to life is another story. Hiring a professional contractor is a crucial step in achieving what you want. Dilamco can turn your ideas into reality, whether it's expanding your room or installing a walk-in closet.
Renovating your entire home? Check out our previous articles on home renovation:
Get the Help You Need
Before Starting
When it comes to finishing your renovations on time and budget, hiring a professional contractor is the right choice. Capable of making plans that match your vision and carrying them out from start to finish, Dilamco is with you every step of the way.
Professional contractors know what limitations you may run into and will help you set a budget that works for both you and the project. We are here to ensure the process goes smoothly, with minimal hassle and avoiding setbacks. Hiring an expert team of contractors will get your project done the way you want it to be.
From Us to You
A few tips for you to consider while renovating your master bedroom that our expert contractors here at Dilamco would suggest.
Consider stripping it down to bare walls, floor and ceiling. Starting with an empty room opens up many possibilities.
Get rid of carpets. By using hardwood or floating floor, you will have more possibilities when it comes time to redecorate.
Revamping your ceiling fan is a small addition that is commonly forgotten.
Opt for a wall-mounted headboard that can either be bought or done yourself.
Add lighting dimmers for a touch of mood setting.
Styles and Themes
Soft and Cozy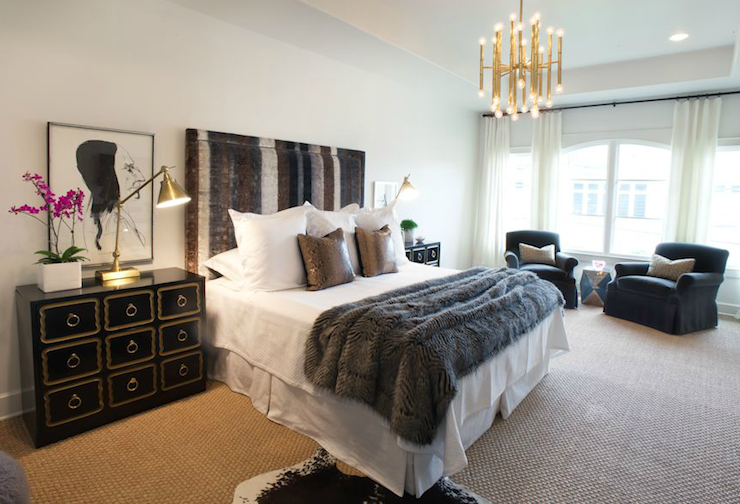 Beach Cottage
Romantic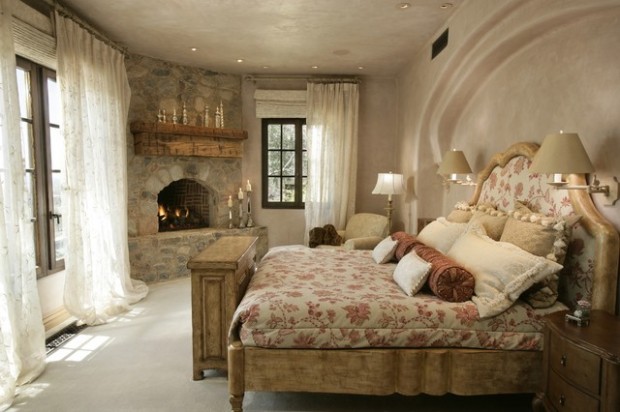 Bohemian
Eclectic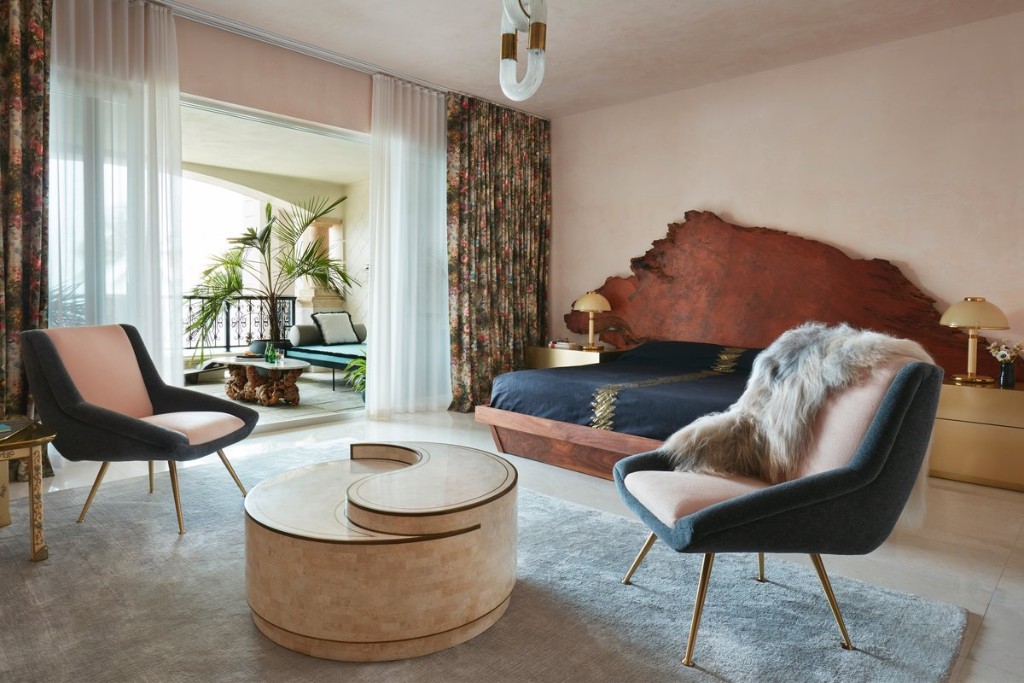 Contemporary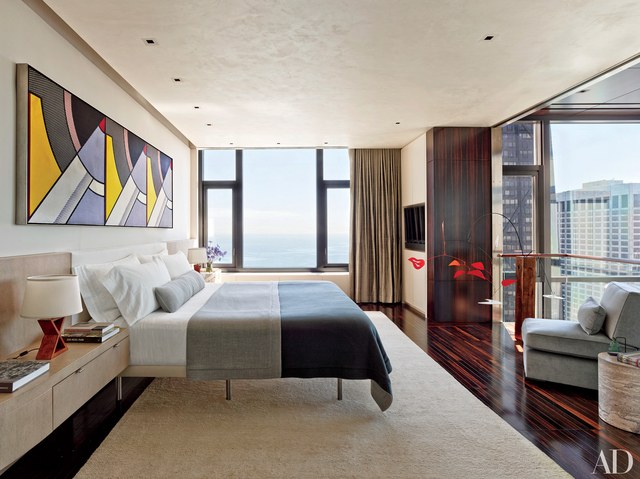 Log Cabin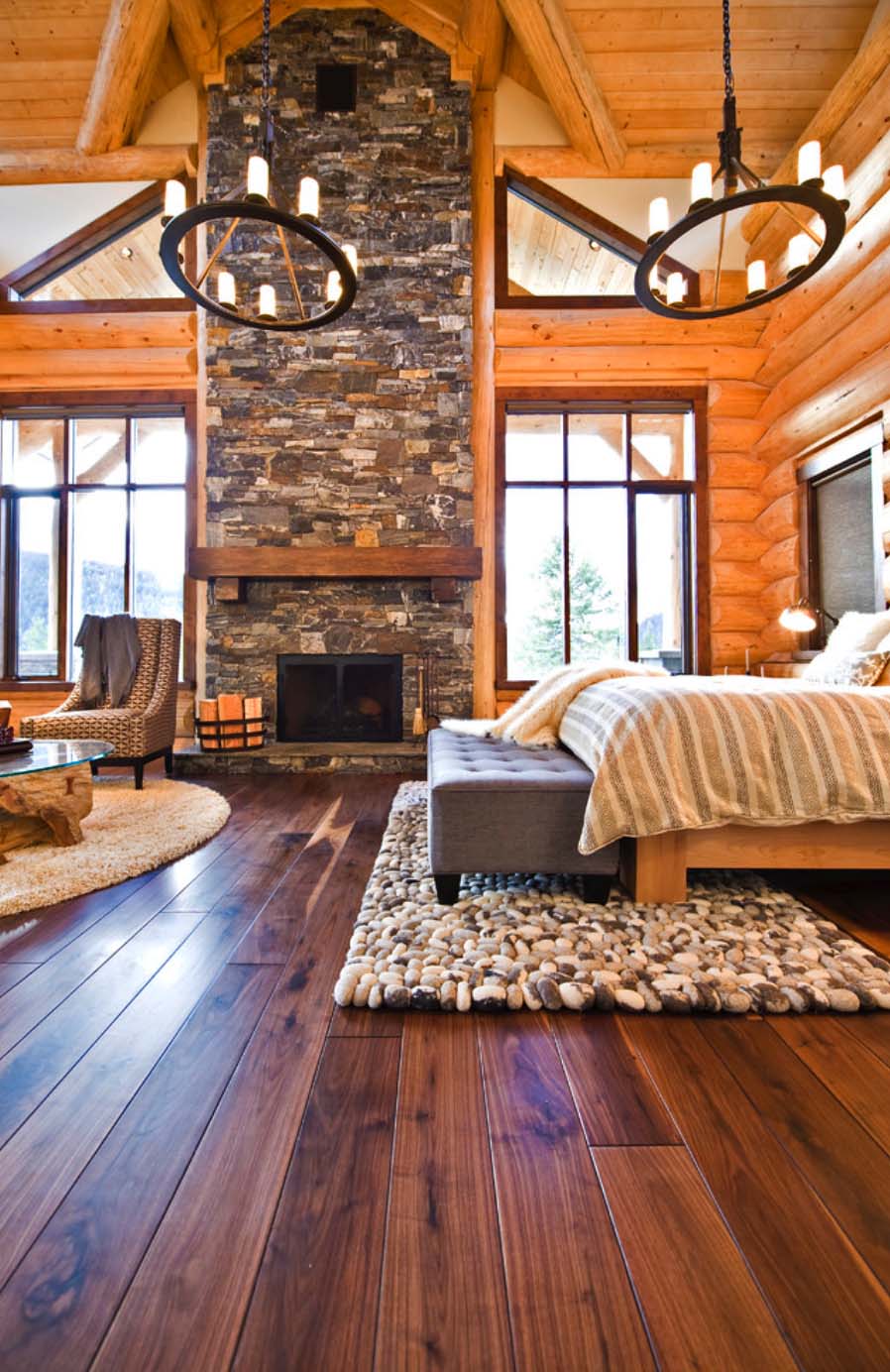 Glamorous
Vintage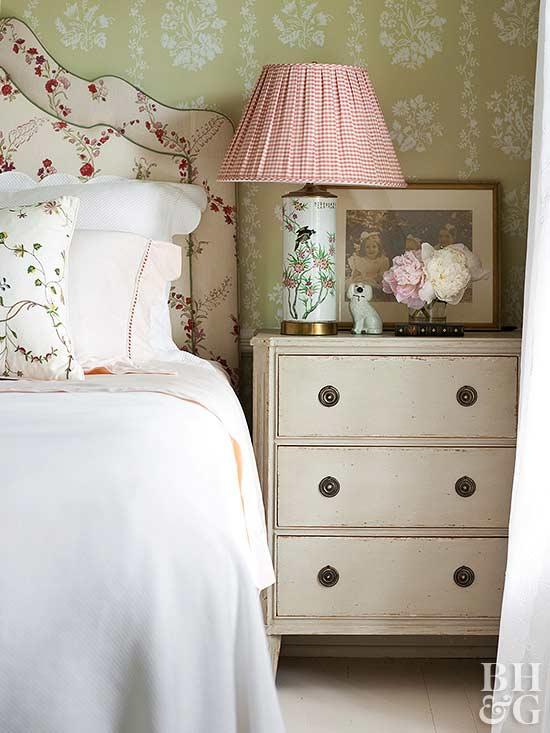 Mediterranean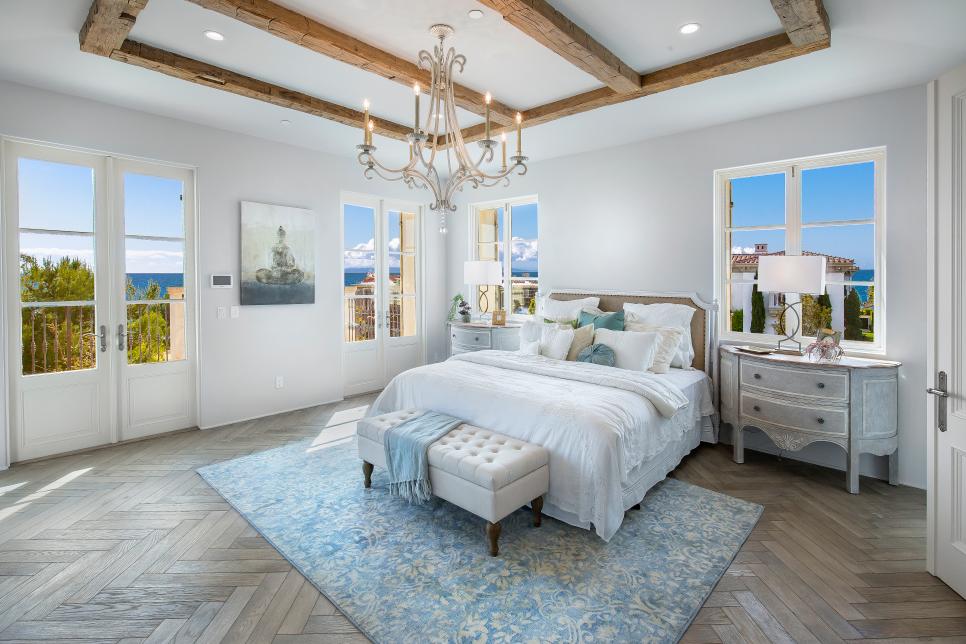 Private Getaway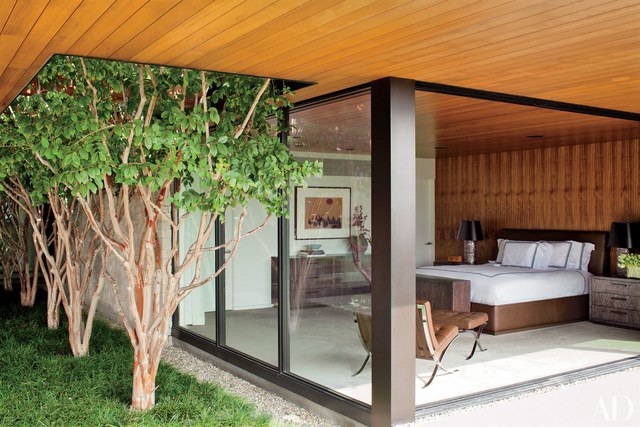 French Elegant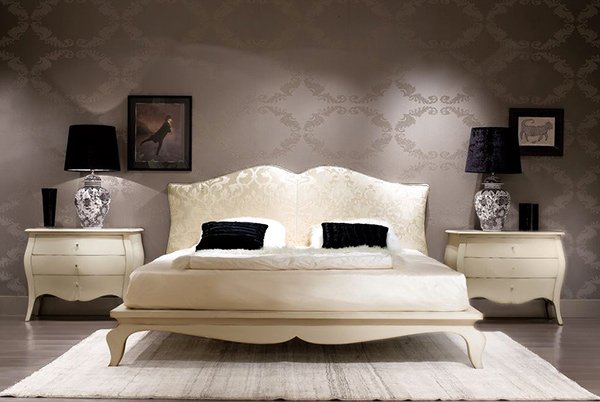 Modern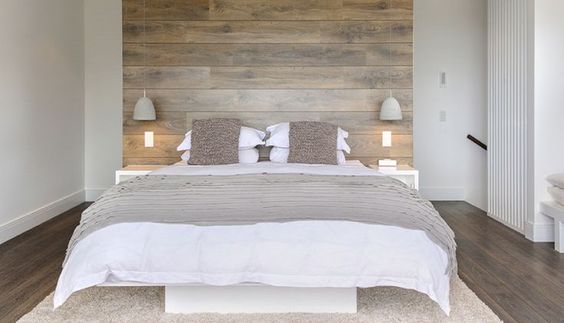 Country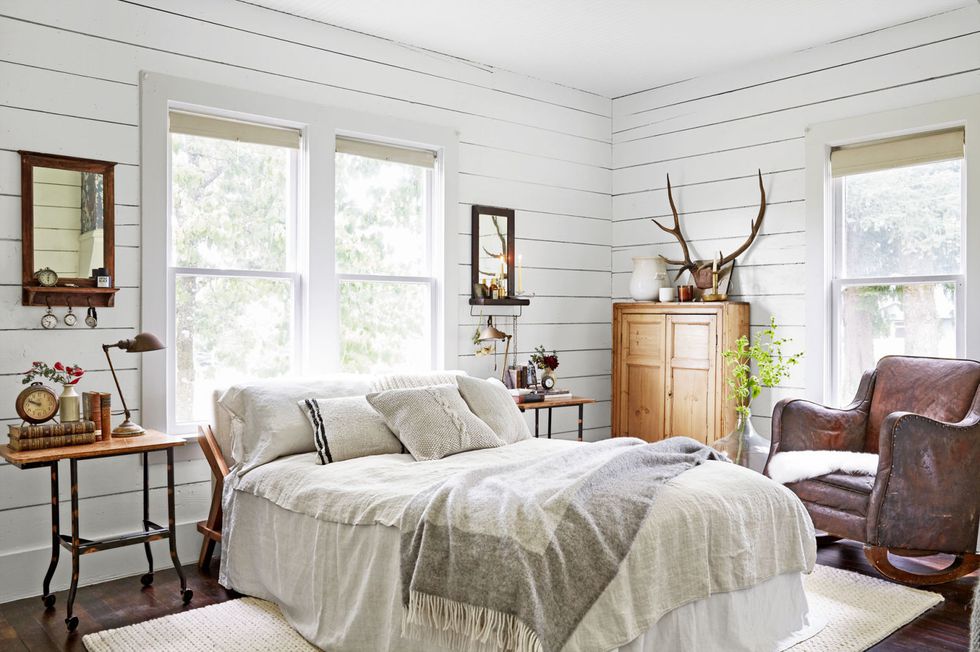 Dark Wood
Choose your favourite style to get a vision in mind. Contact us at Dilamco to start putting your plan into motion. Let us give you a hand and hire a professional contractor today!